Group activities
Get inspired
Canoe excursions, picnics on the beach, walks to waterfalls – plan your group activities in the outdoors
An immense playground
From the St. Lawrence Valley to Lanaudière's back country, with its picturesque mountains, lakes and forests, our vast region is home to a multitude of attractions that can be visited as a group. Each activity is an opportunity to mix business with the simple joy of spending a day in nature.
Push your boundaries
Lanaudière's charm can't be explained – it's something that has to be experienced. The area abounds in cultural, sports and entertainment activities of all types. Whether for school field trips, business gatherings or activities with family or friends – it's a place with something for everyone. For a day in the outdoors, our vast virgin forests, hundreds of crystal clear lakes and rivers winding through mountains and valleys await you throughout Lanaudière. In winter, enjoy a treasure hunt on snowshoes, skate on a frozen body of water, ski on numerous trails or try your hand at dogsledding. In summer, make the most of the wide-open green spaces, magnificent beaches, countless kilometres of trails, spectacular waterfalls and a variety of boating and water sports facilities. Tackle a treetop course at Arbraska in Rawdon or compete against your coworkers in the thrilling circuits at 45 Degrés Nord in Saint-Calixte. Nothing beats a day of challenges to forge ties and create lasting memories. The more courageous groups will enjoy 4x4 off-roading at Mécaglisse in Notre-Dame-de-la-Merci. Kinadapt's huskies will take you on a thrilling ride through the snow-covered forest. Adrenaline rush guaranteed! An activity-packed day in Lanaudière goes by quickly. You might want to book an overnight stay in a country-style lodging to prolong the fun!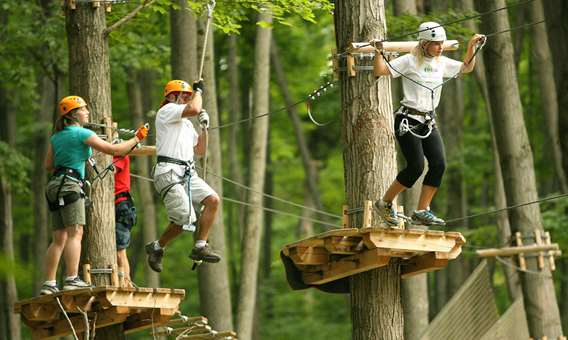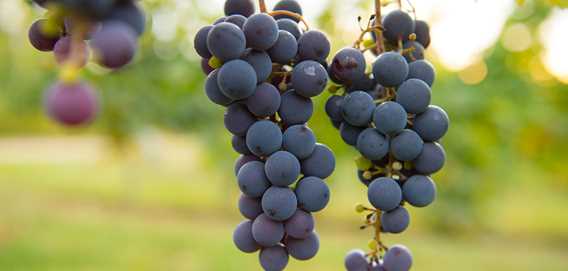 Enriching activities
A group gathering on one of Lanaudière's magnificent golf courses is sure to be a hit! You'll love the charm of Golf Le Versant, the attractive courses at Club de golf Montcalm or the all-inclusive experience with meals and accommodations at the Rawdon Golf Resort. Lanaudière's vast expanse brings limitless freedom. It means groups can enjoy a thrilling ride on a zipline, make the most of winter skating and snow tubing, hone their archery skills or simply spend a revitalizing day in the forest. Vacation centres throughout the region welcome groups, offering memorable activities. In Saint-Côme, Plein Air Lanaudia invites you to spend the night comfortably settled into one of its multiple accommodation types.
Our suggestions of places for group activities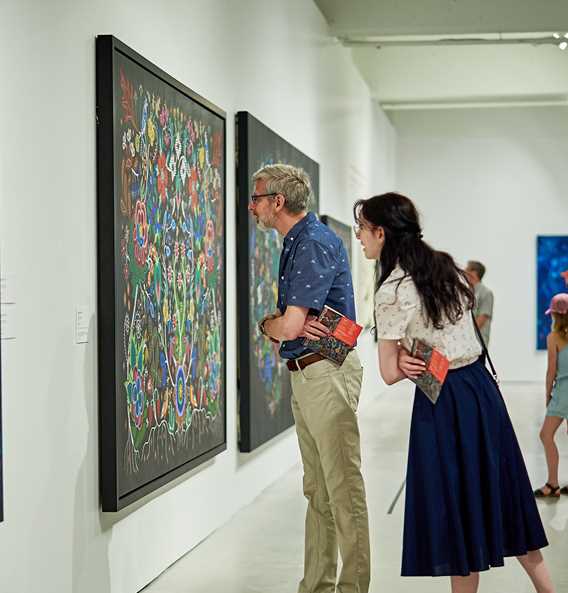 Lanaudière proudly boasts a wide range of cultural establishments. A comprehensive offer awaits school groups, business people, association members and families. Some enriching places to visit include Maison Louis-Cyr and Centre d'art Diane-Dufresne. Not forgetting the Musée d'art de Joliette, Quebec's largest regional art museum! For hundreds of years, Lanaudière's towns and ancestral villages have given the region its unique character. This richness can be felt throughout the numerous heritage and cultural sites. From Vieux-Terrebonne to Saint-Michel-des-Saints, with stops in L'Assomption and La Visitation-de-l'Île-Dupas, the Lanaudois region abounds in tourist sites ideal for visiting as a group. A rich history to be discovered!