Inconnu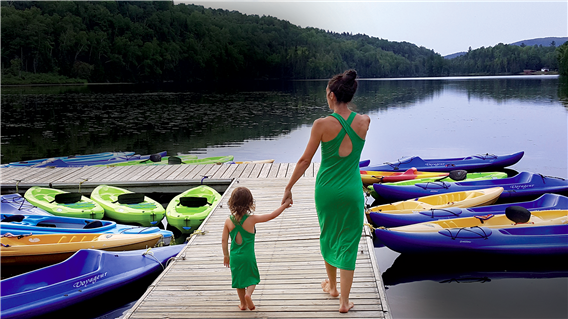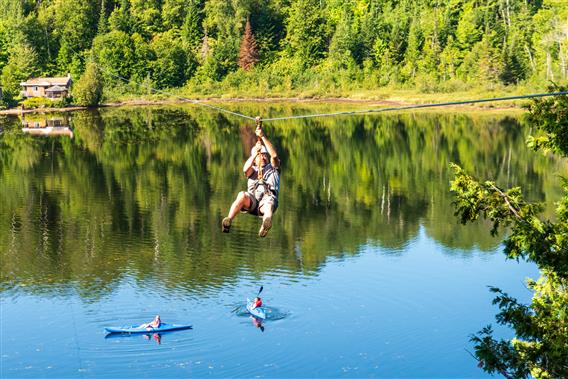 germain.labonte@bell.net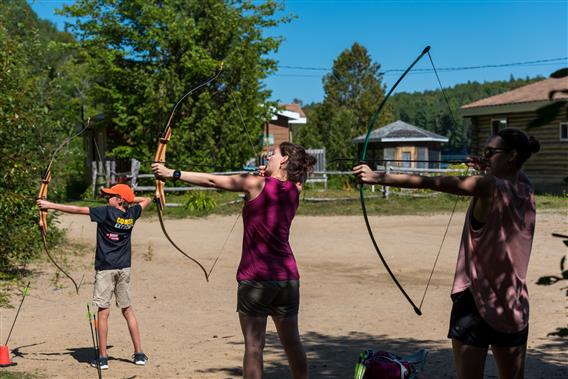 germain.labonte@bell.net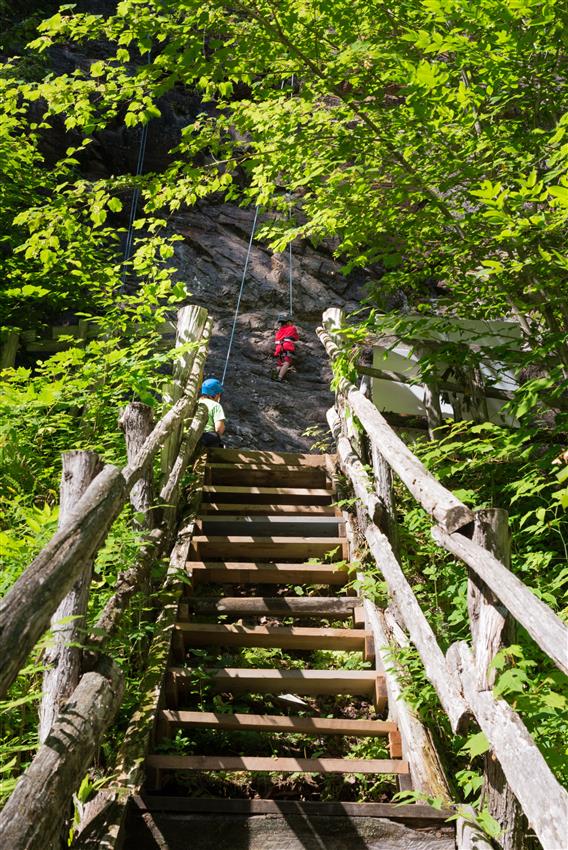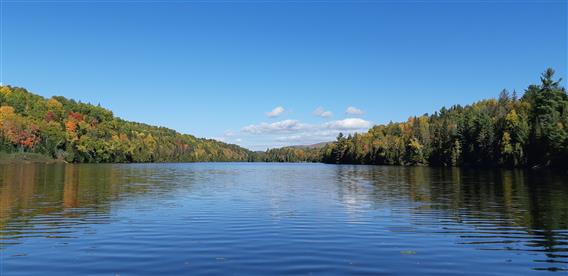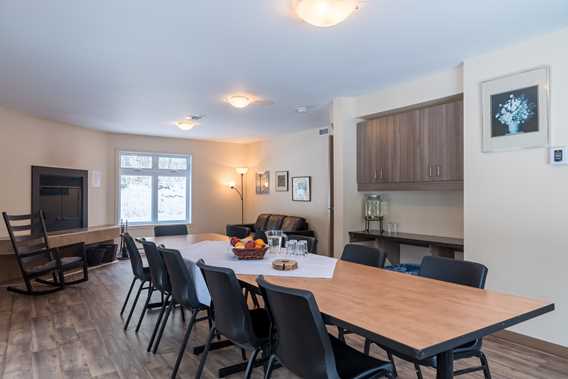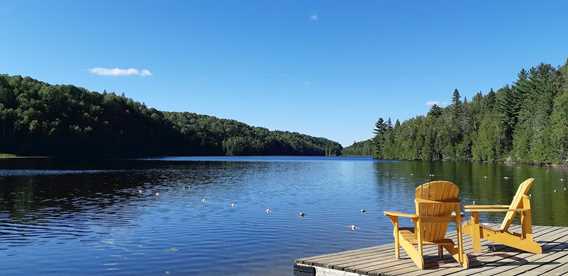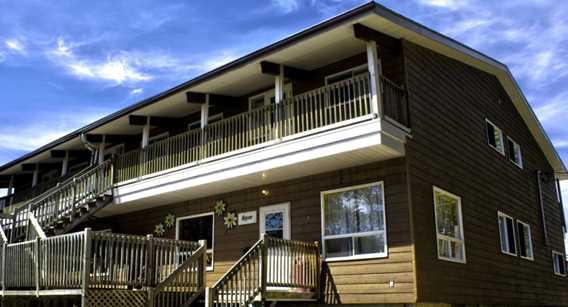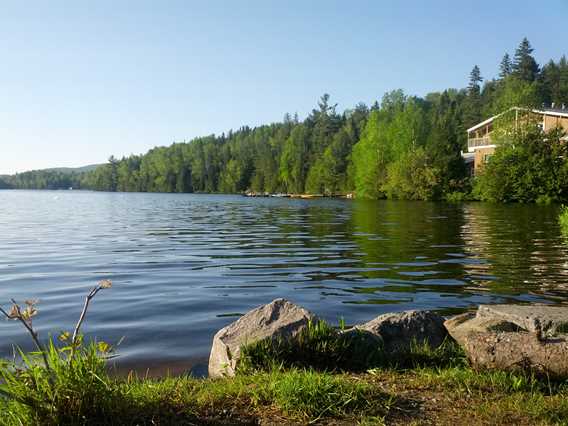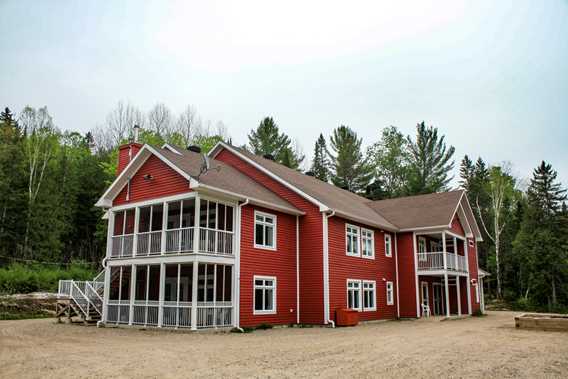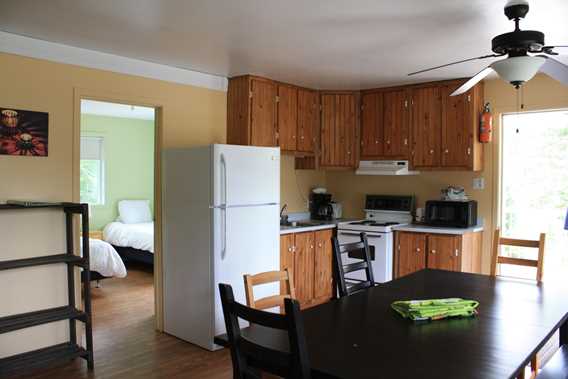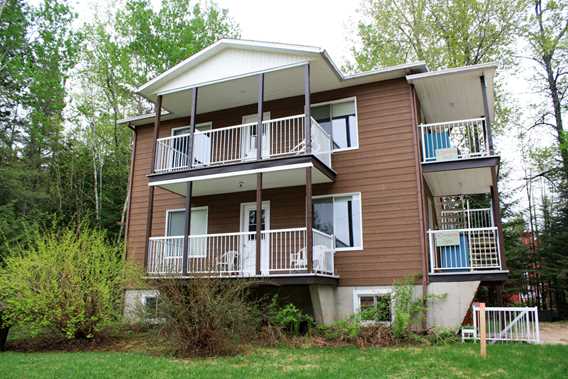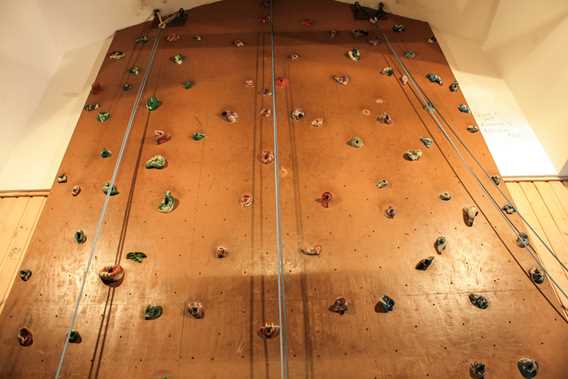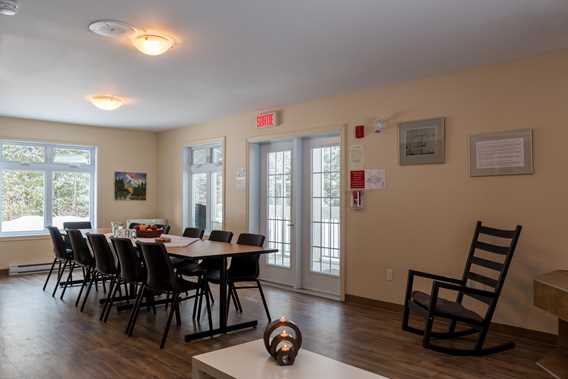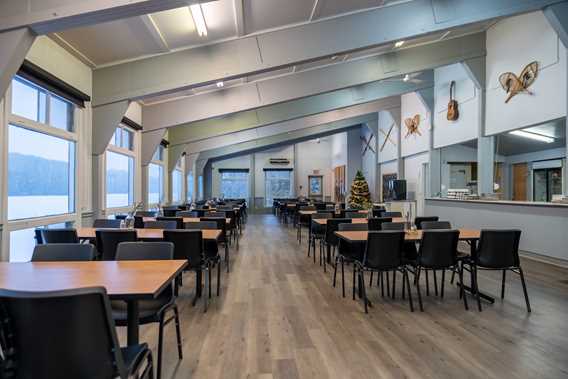 Beach
Body of water
Restaurant on-site
Located in nature
Free Wifi Access
Work teams, sports teams and community groups
For an invigorating getaway with coworkers, a community group or sports team, Plein Air Lanaudia is the perfect place to come together and build ties, while taking advantage of the comfortable, rustic or modern setting of its cottages and pavilions.
Different accommodation options, and a wide range of activities available directly on the site, make it an ideal place for groups of all types, whatever the season. Sports and recreational equipment are also provided for a convenient, enjoyable stay. You can also plan a getaway suited to your specific needs and that will please adventure seekers as much as those simply wishing to enjoy the peace and quiet of nature.
Featuring various cabins, modern suites and three pavilions located close to Lac des Baies, Plein Air Lanaudia will meet the comfort and privacy needs of your group!
Our meeting rooms can accommodate 10 to 200 people, and our dining room can serve you comforting, delicious home-cooked meals or a more elaborate customized menu. The choice is yours!
Services
Activities
Fishing
Beach
Waterway
Alpin ski
Skating rink
Hiking
Snowshoeing trails
Wildlife observation
Climbing
Cross-country skiing
Canoe/kayak
Pedalo
Snow tubing
Zipline
Water zipline
Archery
Paddle board
Geocaching
Services in units
Internet/WIFI access
Fireplace
Combustion stove
Payment options
MasterCard
Visa
Debit
Cash
Offered services
Washer / Dryer
Outdoor parking
Wifi access
Belvedere
Bedding rental
Reception room
Campground - informations
Minimum price for a day: $25
Price max for a day: $35
Number of sites without service: 2
Number of sites with 2 services: 1
Vacation centres - informations
Number of pavillons: 3
Total capacity: 200 people
Pavilions capacity: 24 to 54
Number of condos: 4
Number of rustic cottages: 2
Number of contemporary rooms: 8
Number of contemporary suites: 2