Villa Cypihot ©Yannick Déry

Villa Cypihot ©Yannick Déry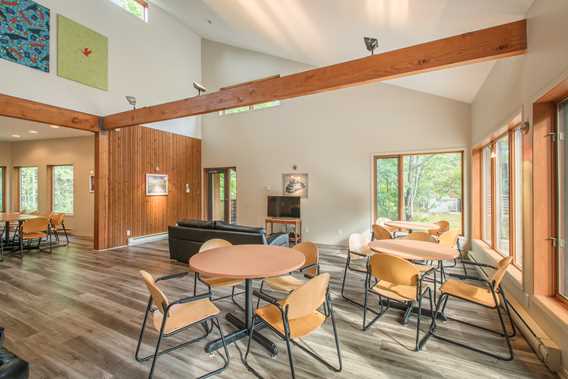 Villa Cypihot ©Yannick Déry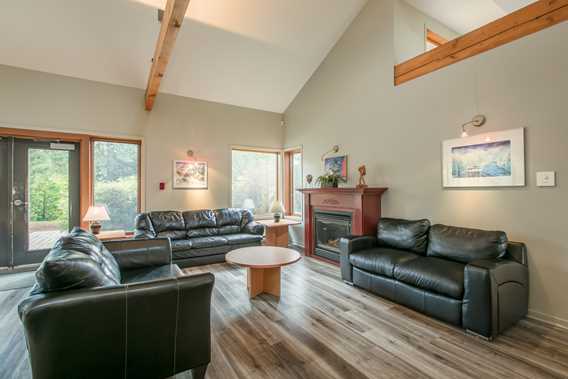 Villa Cypihot ©Yannick Déry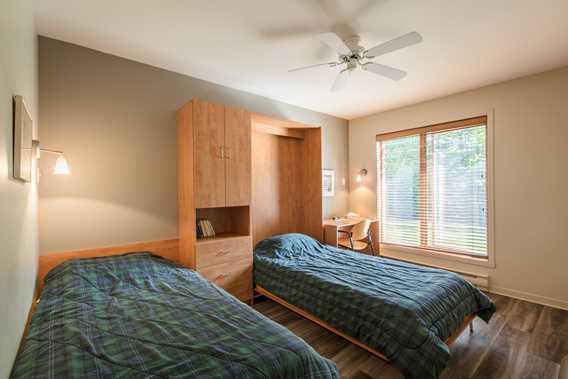 Villa Cypihot ©Yannick Déry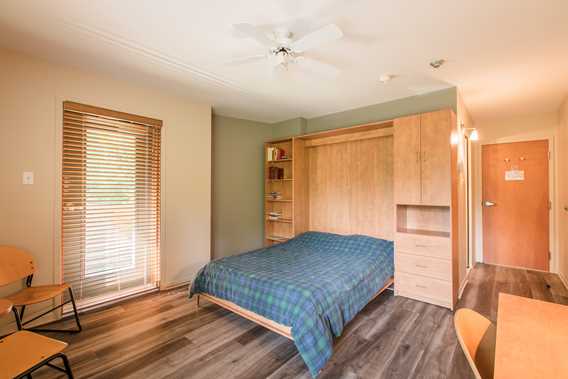 Villa Cypihot ©Yannick Déry
Villa Mantha ©Yannick Déry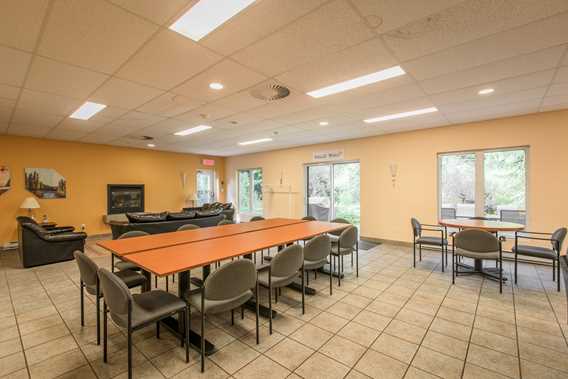 Villa Mantha ©Yannick Déry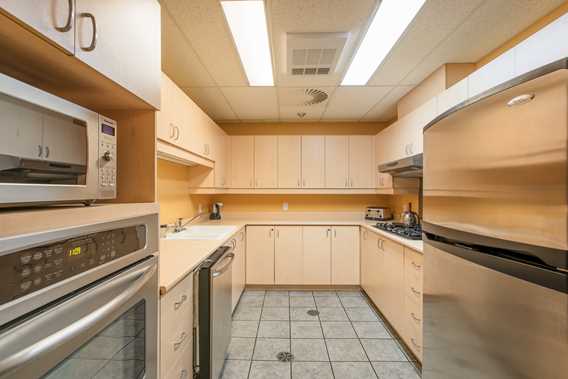 Villa Mantha ©Yannick Déry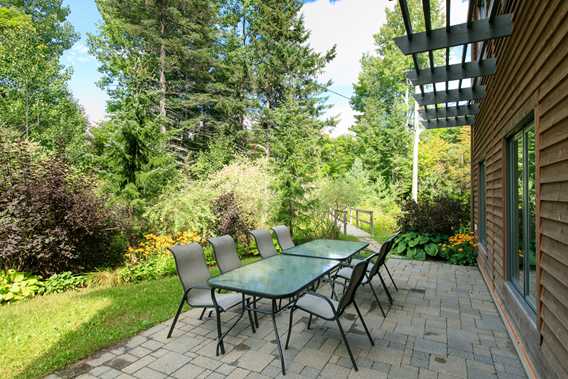 Villa Mantha ©Yannick Déry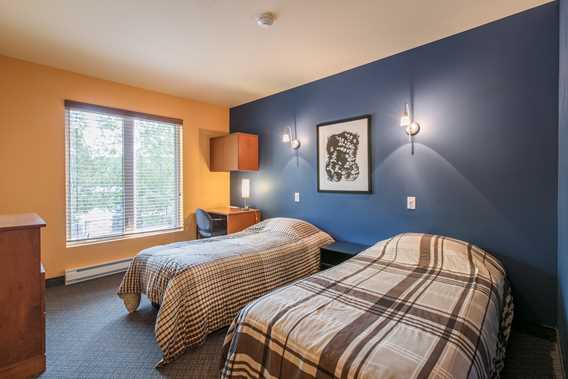 Villa Mantha ©Yannick Déry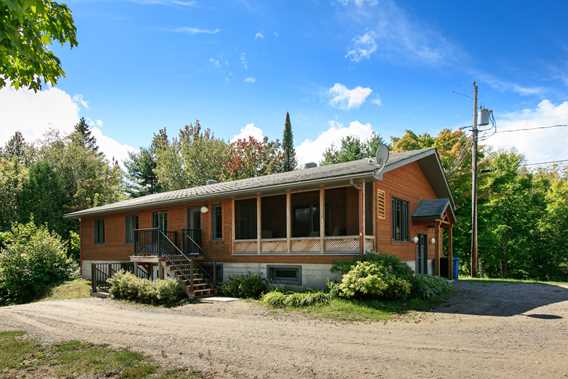 Chalet Quatre-Saisons ©Yannick Déry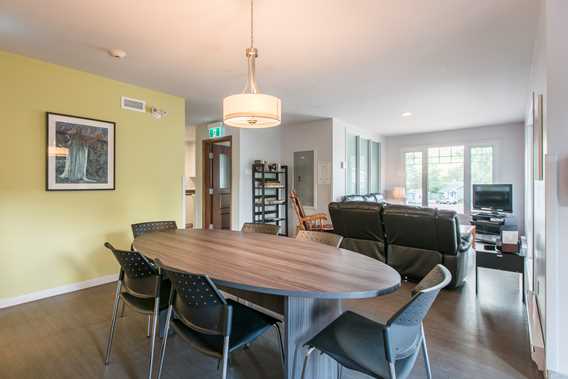 Chalet Quatre-Saisons ©Yannick Déry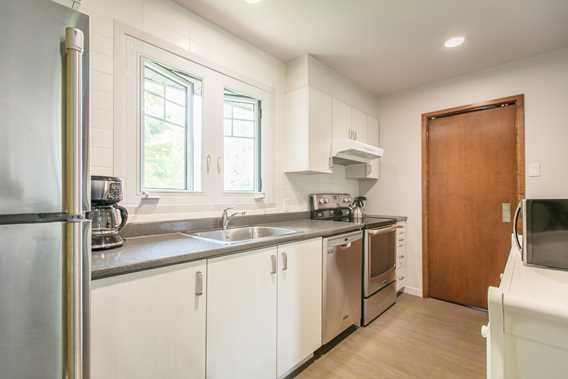 Chalet Quatre-Saisons ©Yannick Déry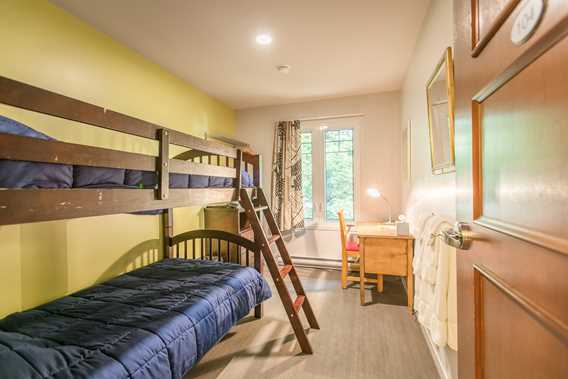 Chalet Quatre-Saisons ©Yannick Déry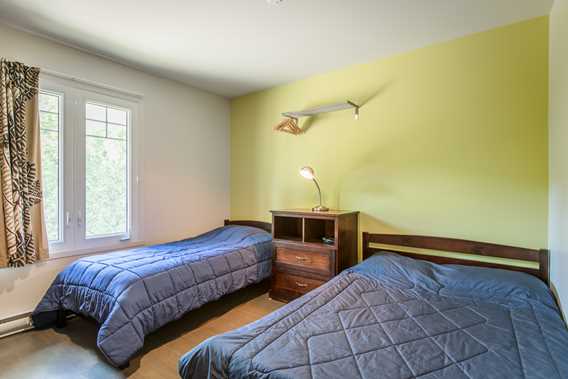 Chalet Quatre-Saisons ©Yannick Déry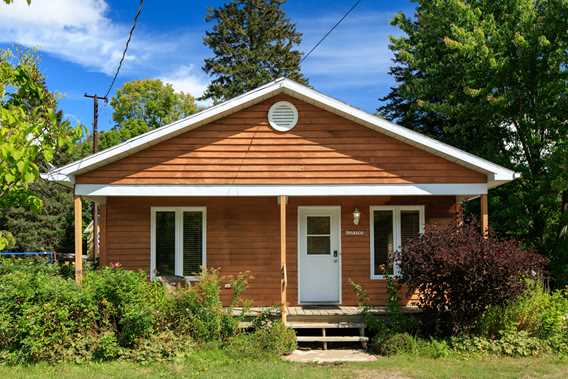 Chalet Imasco ©Yannick Déry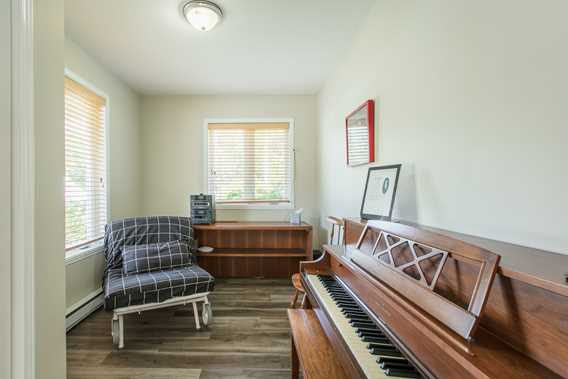 Chalet Imasco ©Yannick Déry
Chalet Imasco ©Yannick Déry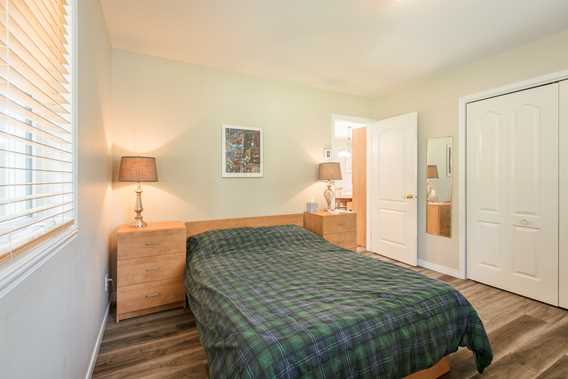 Chalet Imasco ©Yannick Déry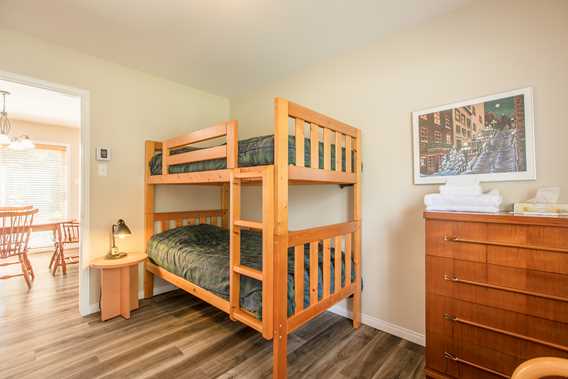 Chalet Imasco ©Yannick Déry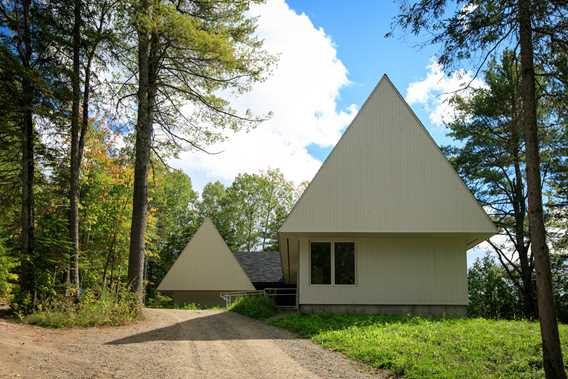 Chalet Nid d'aigle ©Yannick Déry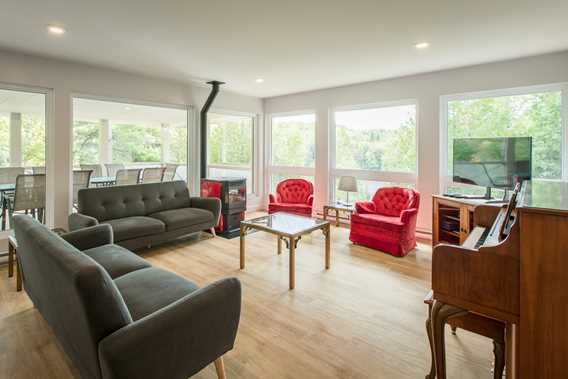 Chalet Nid d'aigle ©Yannick Déry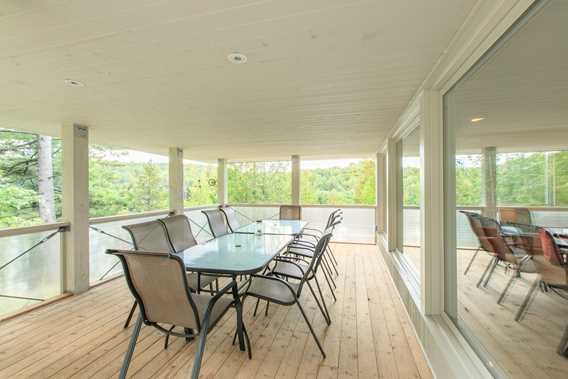 Chalet Nid d'aigle ©Yannick Déry
Chalet Nid d'aigle ©Yannick Déry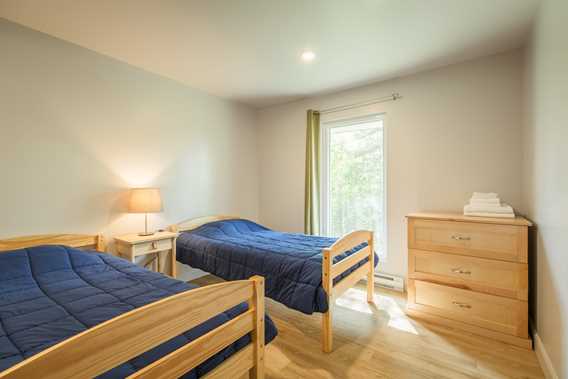 Chalet Nid d'aigle ©Yannick Déry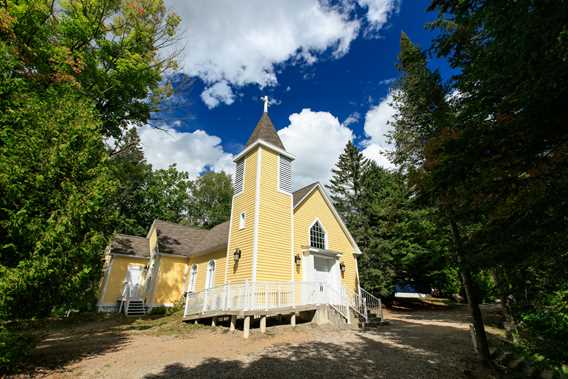 Chapelle - lieu de réunion ©Yannick Déry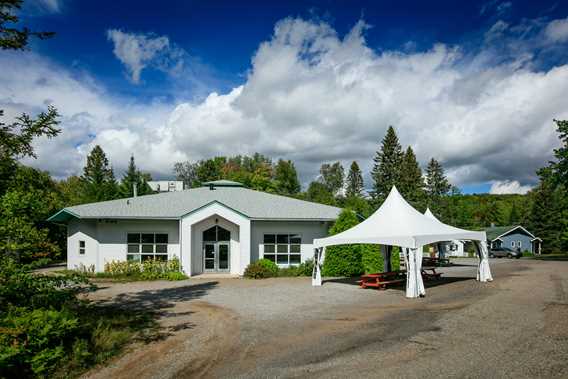 Pavillon Julien-Raymond (cafétéria) ©Yannick Déry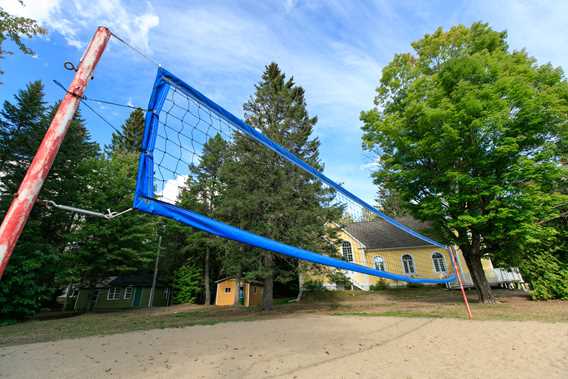 ©Yannick Déry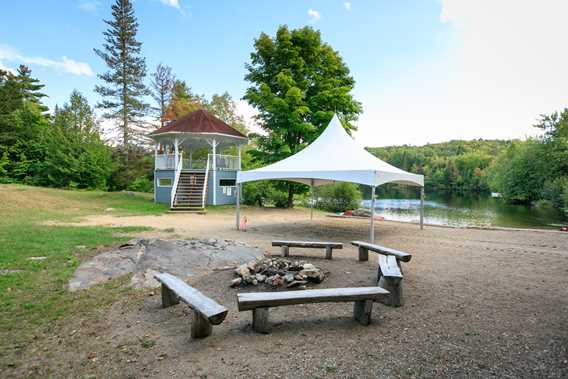 ©Yannick Déry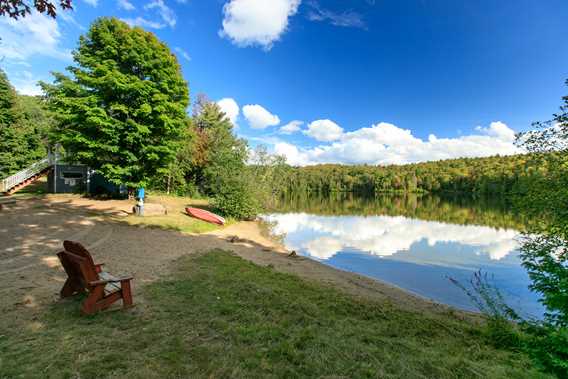 ©Yannick Déry
Beach
Body of water
Located in nature
Free Wifi Access
Two magnificent villas set in the woods and on a private lake. Each villa is fully equipped for 24 persons. Also available: two medium-sized cottages that can sleep between 10 and 13 and a bungalow that can accommodate 4 persons. In season: BBQ, kayak, pedal boat.
Auberge du Lac Priscault is located in the heart of nature on the shores of Lac Priscault in Sainte-Béatrix. The inn has four buildings for rent:
Villa Cypihot and Villa Mantha are two large cottages that each have 12 rooms with private bathrooms. Each villa can comfortable accommodate 24 people and has a spacious well-equipped living room and kitchen. The tables can be brought together for a large banquet or separated to form several groups. The living rooms are equipped with an eco gas fireplace, satellite TV, wifi and a concert grand piano. It's an ideal place for a family reunion, get-together with friends, gastronomic weekend, special celebration or work session free of interruptions.
Services
Vacation centres - informations
Partial access for persons with disabilities
Activities
Beach
Waterway
Alpin ski
Skating rink
Hiking
Snowshoeing trails
Snowmobile's trails
Wildlife observation
Cross-country skiing
Canoe/kayak
Pedalo
Services in units
Internet/WIFI access
DVD player
Fireplace
Microwave oven
Kitchenette
Wifi in units
Payment options
MasterCard
Visa
Debit
PayPal
Cash
Offered services
Public phone
Wood
Outdoor parking
Belvedere
Bedding included
Reception room
Cottages - informations
No smoking
Unit capacity: 4 to 24
Partial access for persons with disabilities
Number of cottages: 4
Bathroom in the unit