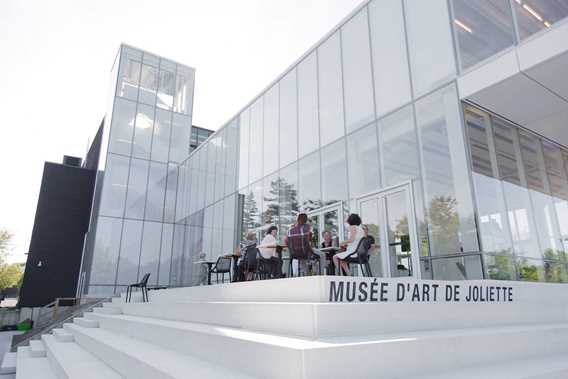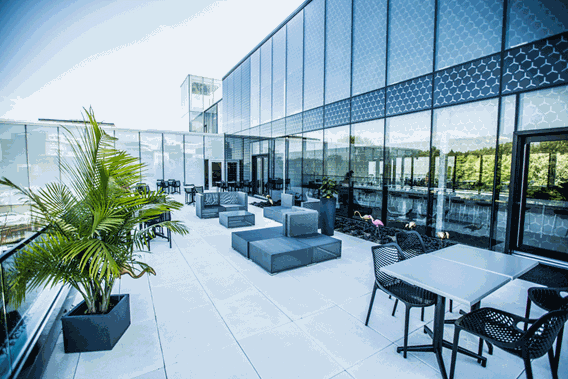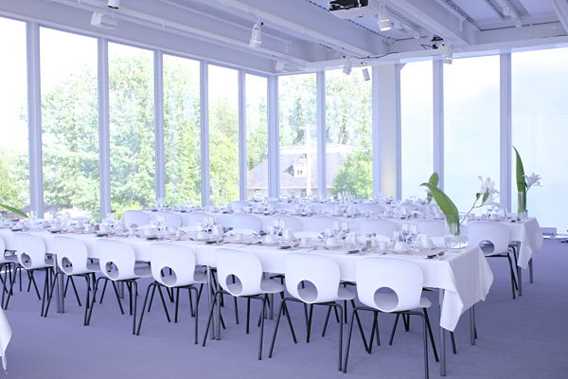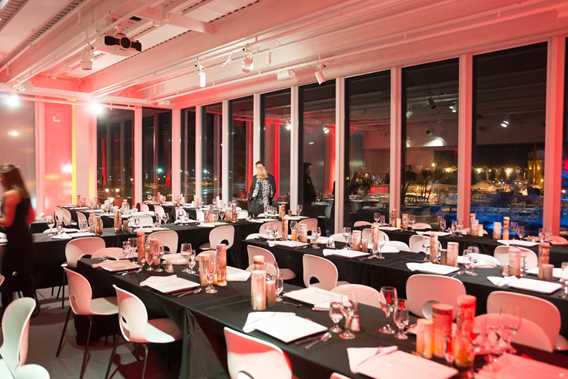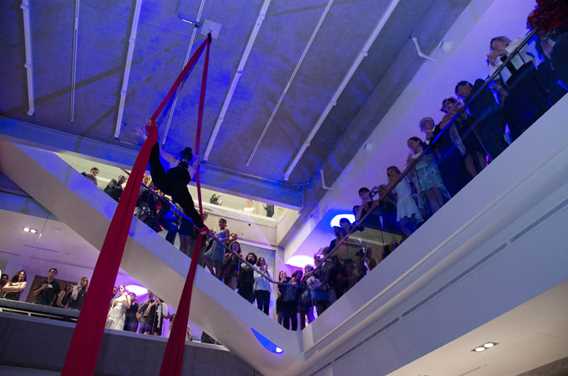 Guided tours
Interpretation activities
Indoor activitie
Located at the entrance of Joliette, the Joliette Art Museum is the ideal place for your receptions and business meetings. Our unique spaces and breathtaking views of the L'Assomption River will give an exceptional character to your press conferences, meetings, congresses, cocktails, launches or weddings.
Services
Schedule
Schedule: Tuesday to Friday from noon to 5 p.m., Saturday and Sunday from 10 a.m. to 5 p.m.
Operation period: Year-round
Rates
Rates: $15; senior (65 and over), $12 ; Under 16, free; Under 30, 10 $. Admission free for members.