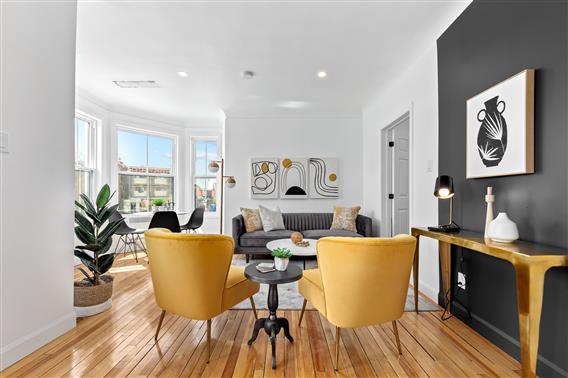 LUX Image Solution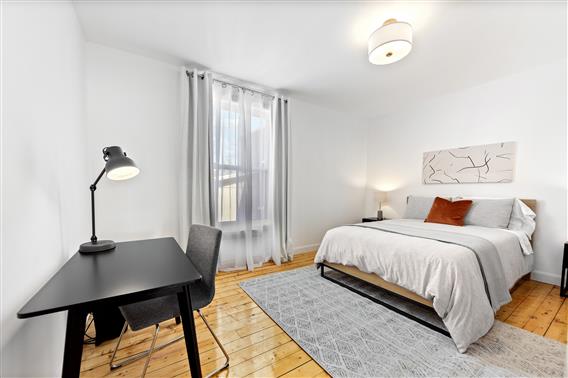 LUX Image Solution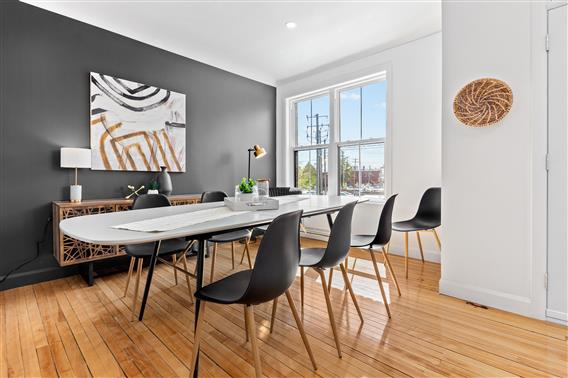 LUX Image Solution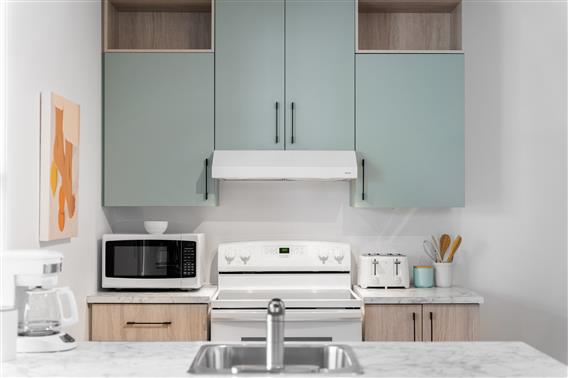 LUX Image Solution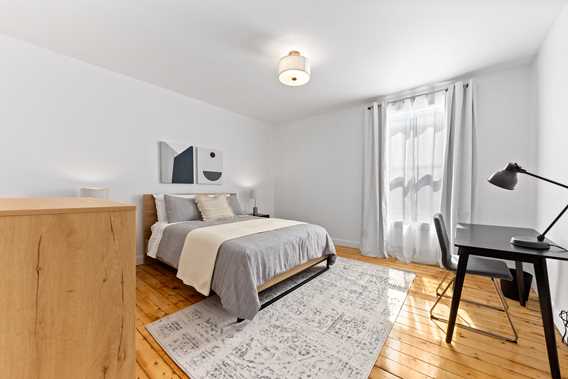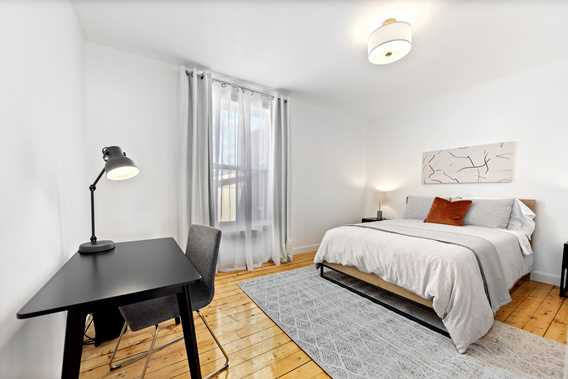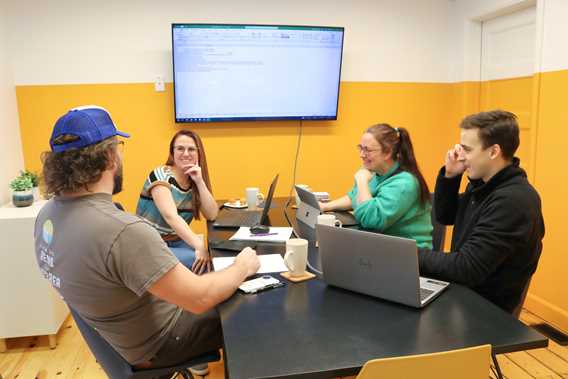 LIBRE ENTREPRENEUR S.E.N.C.
L'Appartement - coliving, offers the opportunity to professionals who wish to stay in Lanaudière to benefit from an affordable accommodation.
Based on the principle of coliving (sharing common spaces with people who occupy the premises), the accommodation includes:
A private room equipped with a work desk;
Common living spaces; kitchen, living room, dining room and two full bathrooms.
The apartment is fully furnished and equipped with:
High speed internet
Electricity, heating and air conditioning
Housekeeping (bedroom and common areas)
Laundry room
A prime location
Located in the heart of downtown Joliette, you will find restaurants, cafes, food markets, boutiques and much more within walking distance!
Services
Payment options
MasterCard
Visa
Debit
Interac e-Transfer
Services available on-site