Why choose Lanaudière
For your corporate event
Doing business the Lanaudière way means appreciating its authenticity, valuing its proximity to major centres and experiencing the exclusivity of its activities.
Doing business in true Lanaudière fashion
Lanaudière gives you the opportunity to take your business out of the office and immerse yourself in its nature and landscapes. Spending time playing outside inspires creativity and team spirit. Choose Lanaudière for your professional events!
Authenticity
You'll notice the Lanaudière difference from the moment you set foot in our region. A laid-back atmosphere, an authentic connection between people and nature, a warm welcome–everything's set for you to experience the Lanaudière effect. The area is home to many businesses that emphasize a personalized approach. Whether it's to enjoy an activity, to sleep or to eat, you'll be charmed by the unique and genuine experience. Far from the stress of everyday life, the vastness of our region awaits you, to foster creativity and productivity in a friendly setting. You'll feel at home in Lanaudière!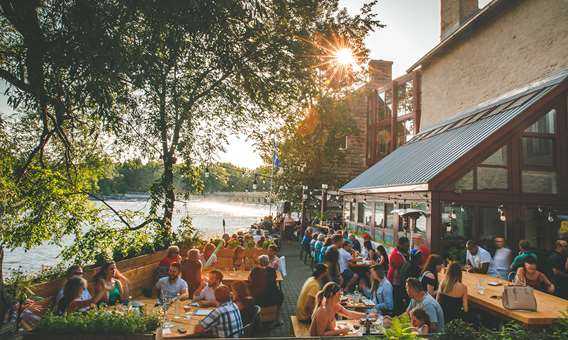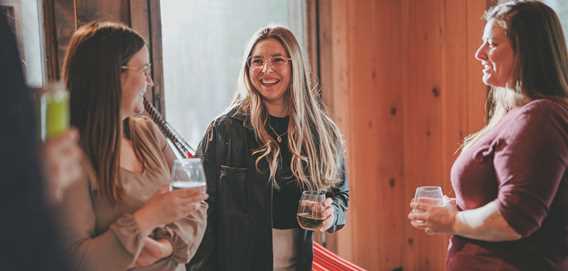 Accessibility
Lanaudière offers outstanding access to nature not far from urban centres. Our wide-open spaces will transport you to a world where all your senses are stimulated. You'll see majestic landscapes. You'll feel the pure air tickling your nostrils with subtle notes of pine. You'll hear the wind in the century-old trees and the lapping of water on the shores of a lake. You'll touch the leaves, the moss and the crystal-clear water. You'll taste the fresh products that the land has to offer. Every tantalized sense will make you savour the moment. You'll be more than ready for your business meetings! Trust in Lanaudière for a memorable and uncomplicated corporate event.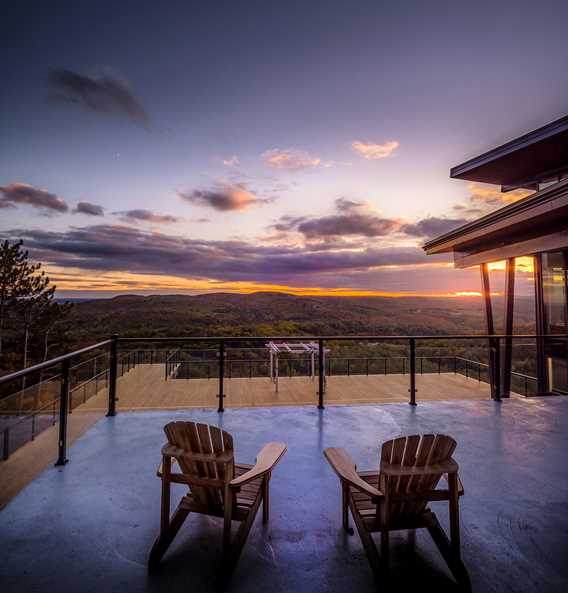 Exclusivity
The immense region of Lanaudière offers a multitude of unique experiences. Its picturesque landscapes are home to many exclusive locations. You'll experience them as a team, forging bonds, developing your business and taking a step back from the daily grind. Each area will captivate you: from the magnificent plains of the St. Lawrence Valley to the spectacular mountains of the back country, from lakes teeming with fish to lush green golf courses, from multipurpose trails to winding roads, Lanaudière rolls out its carpet of authenticity. Merchants will give you a warm and professional welcome. You'll have the chance to experience doing business in true Lanaudière fashion!