Why not host your next convention in Lanaudière?
An authentic convention, in Lanaudière
With great country locations near major cities, Lanaudière offers the opportunity to host a convention in an inspiring setting, where you'll experience all the warmth and tranquility of the great outdoors.
Choose Lanaudière for your next convention
In addition to the configurable rooms and accessible amenities, conventions in Lanaudière have an authentic touch that your attendees will appreciate! They'll be delighted by Lanaudière's gastronomy, featuring local products prepared by the region's excellent restaurateurs and caterers. The picturesque scenery has everything participants could ask for, and they'll be grateful for the outdoor breaks to breathe the fresh air! This perfect combination of turnkey organization and natural setting makes Lanaudière the prefect choice for your next convention!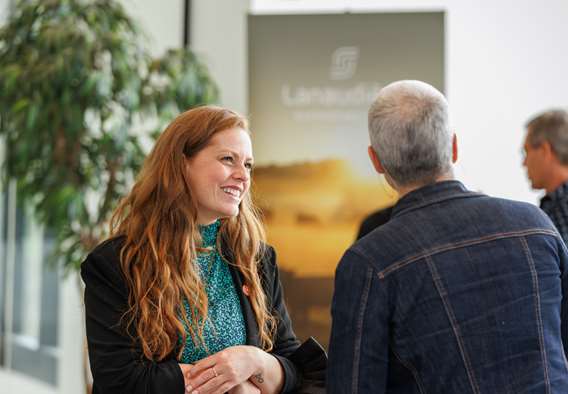 A unique business trip
Looking for a unique place for your next convention? Lanaudière is the perfect location, the ideal place to combine business with the benefits of fresh air! Opt for a professional offsite that's away from the beaten path, in an environment where there's no stress or traffic. Here you're surrounded by trees and nature, with just the peaceful sounds of birds, and all less than an hour from Montreal. You'll dive into your business challenges with more time on your hands and enjoy the outdoor breaks. Add the typical warm welcome and authenticity of Lanaudière, and you're in for a memorable convention!