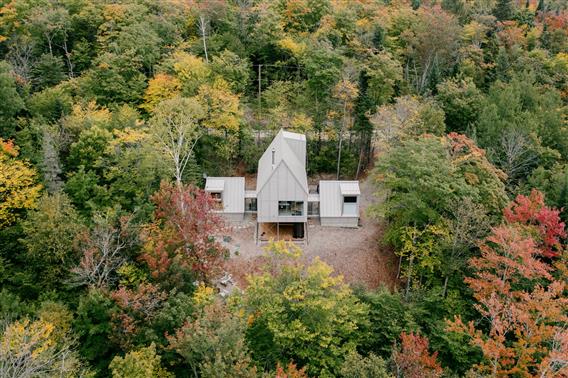 Kam Vachon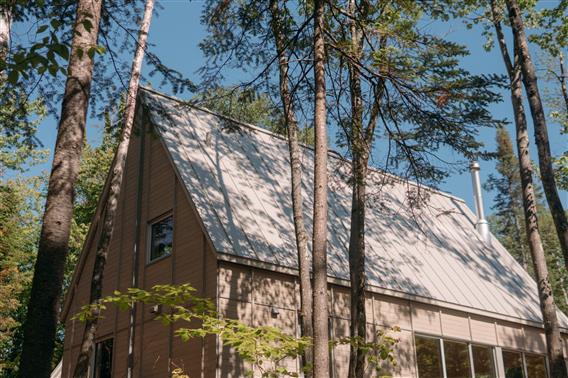 Eliane Cadieux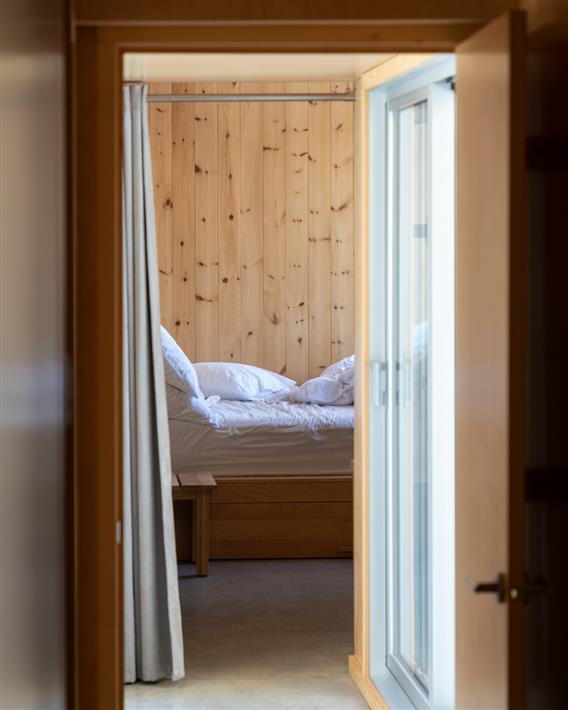 Gabriel DeRossi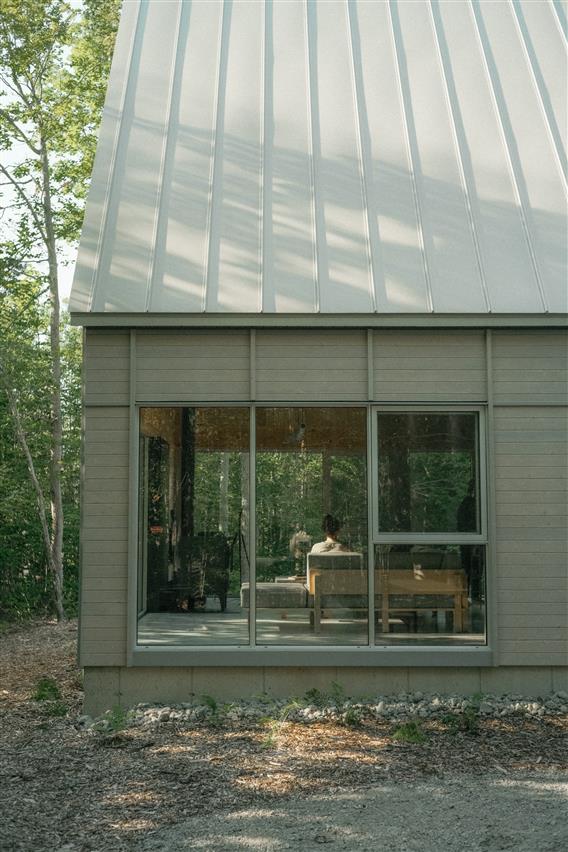 Paul Dussault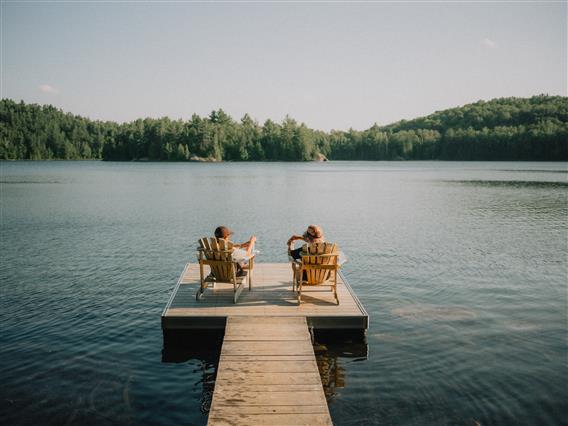 Paul Dussault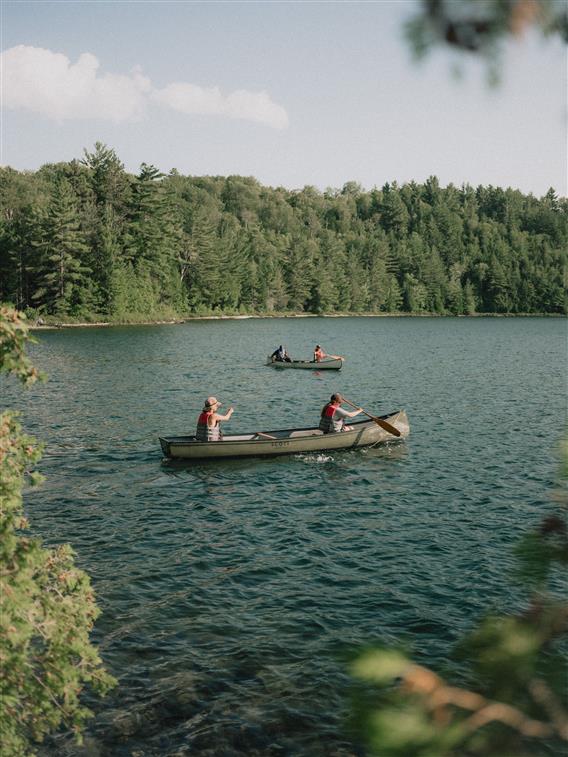 Paul Dussault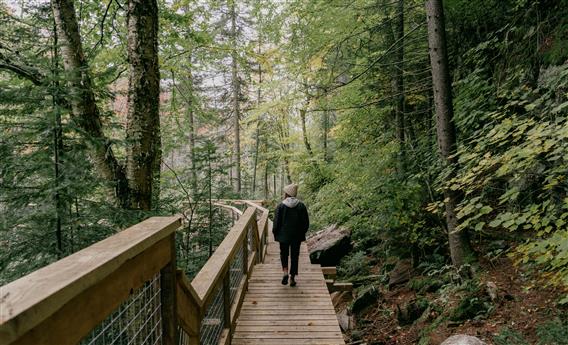 Kam Vachon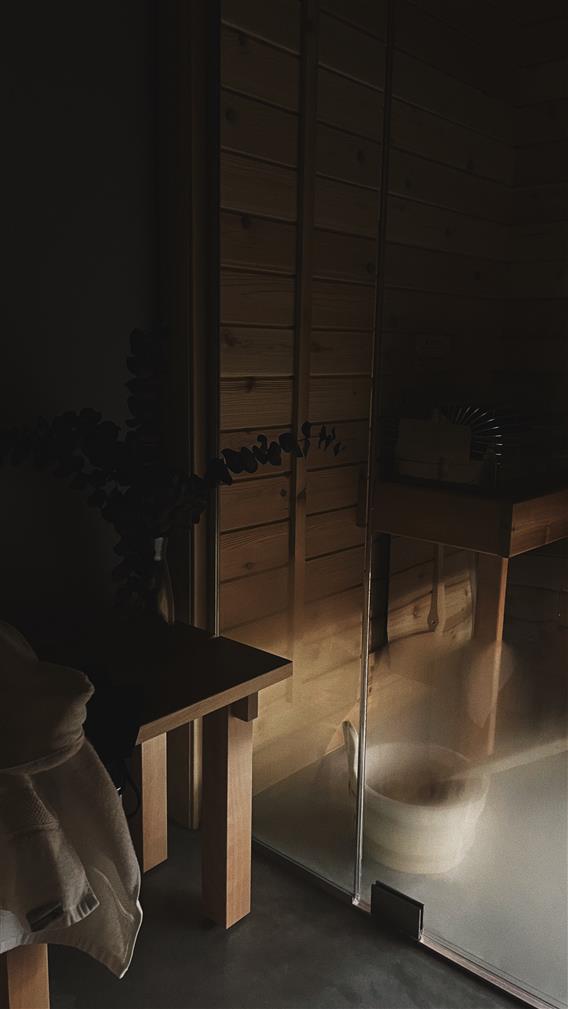 Eliane Cadieux
BESIDE Habitat offers cabins designed with meticulous attention to detail, located on land with different vegetation and topography. Choose a model, not an address.
Located in the Lanaudière region, the project allows 900 acres of natural heritage to be conserved. With its two pristine lakes, trails, peaks, and rock faces, this is a land that invites us to explore and contemplate.
Also check out the BESIDE Habitat Rendezvous, nature-based activities offered to cottage guests. From meditative running to mushroom picking and photography, these occasional encounters with the land provide opportunities to experience, gather and learn.
Services
Payment options
MasterCard
Visa
American Express
Services available on-site
Wireless internet
Rental services: Watercraft
Recreation and cultural activities
Entertainment for children