Damien Lair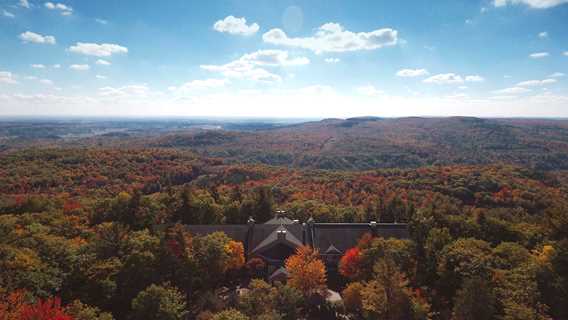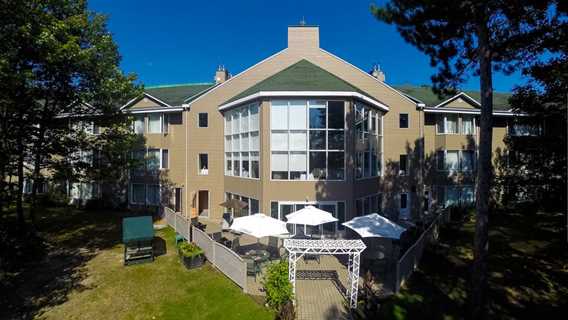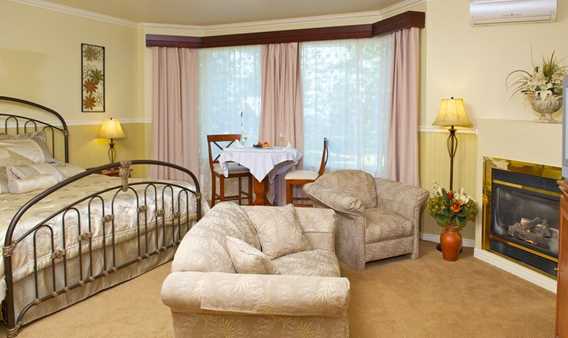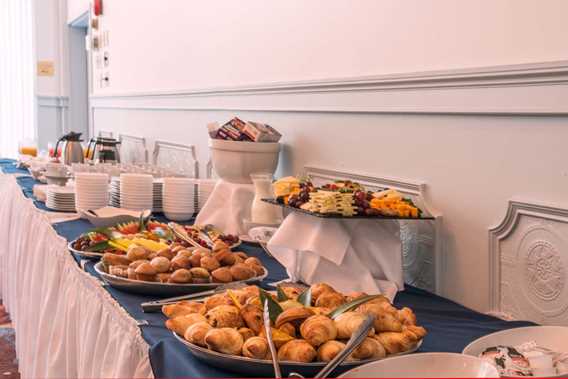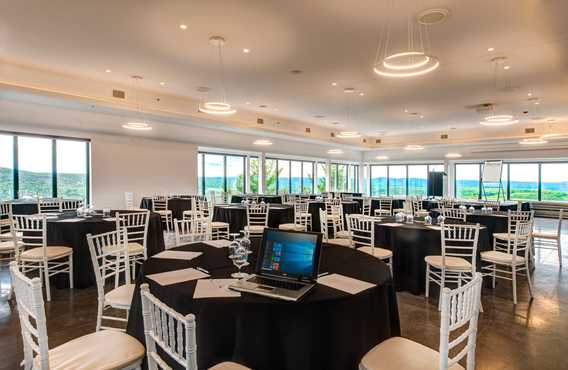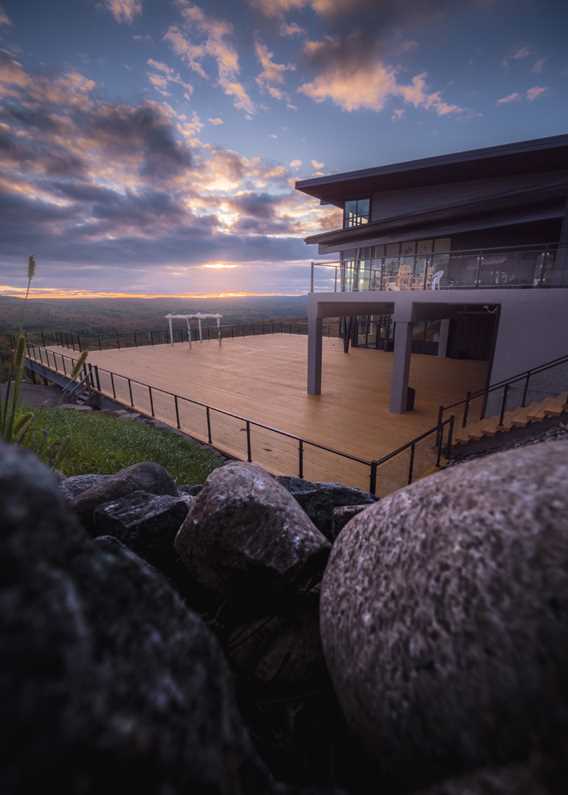 Damien Lair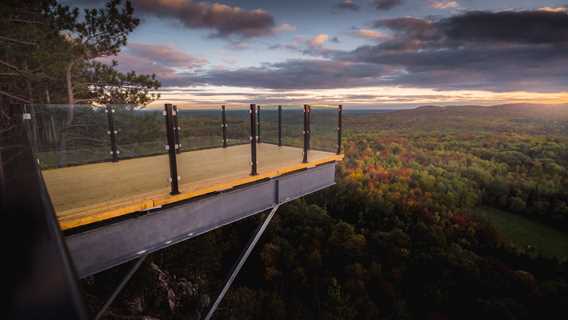 Damien Lair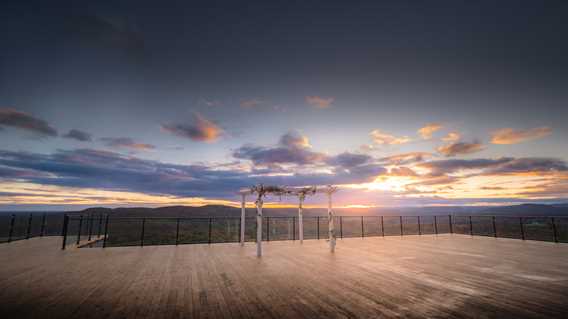 Damien Lair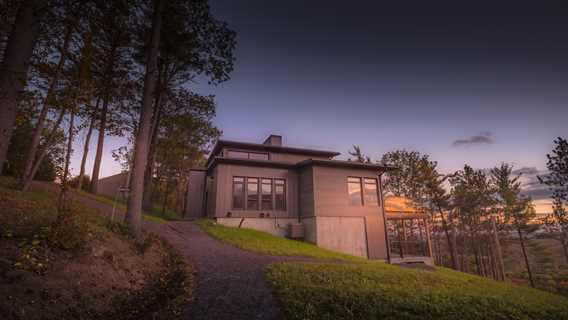 Damien Lair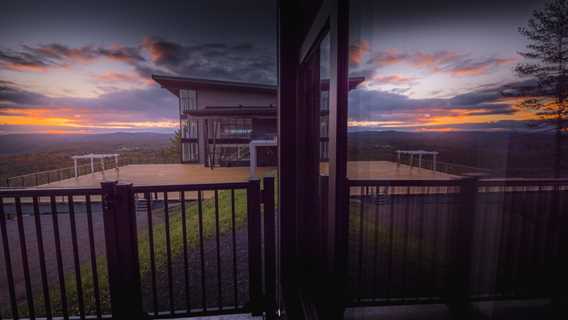 Damien Lair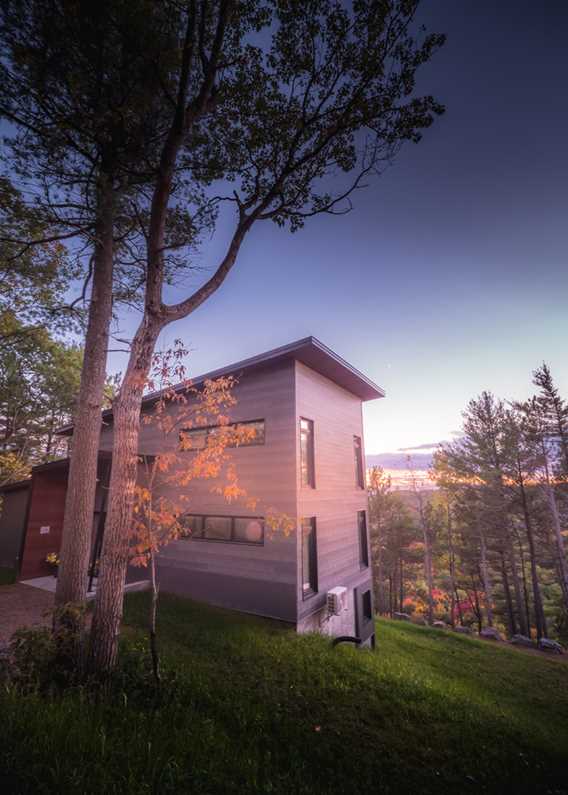 Damien Lair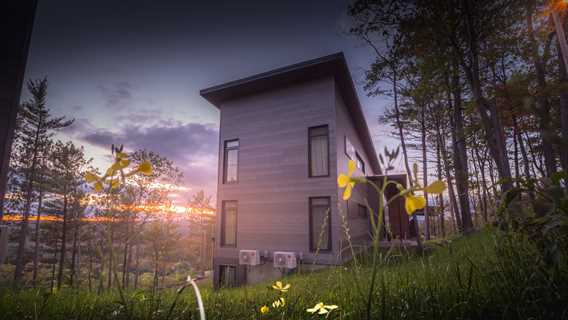 Damien Lair
Damien Lair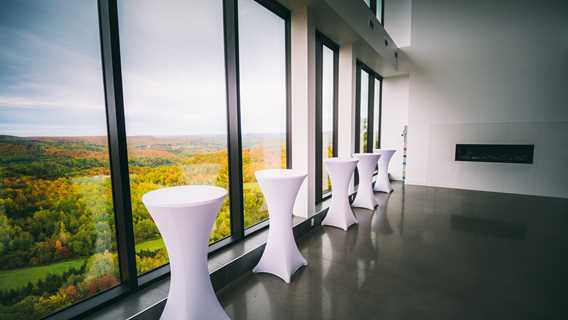 Damien Lair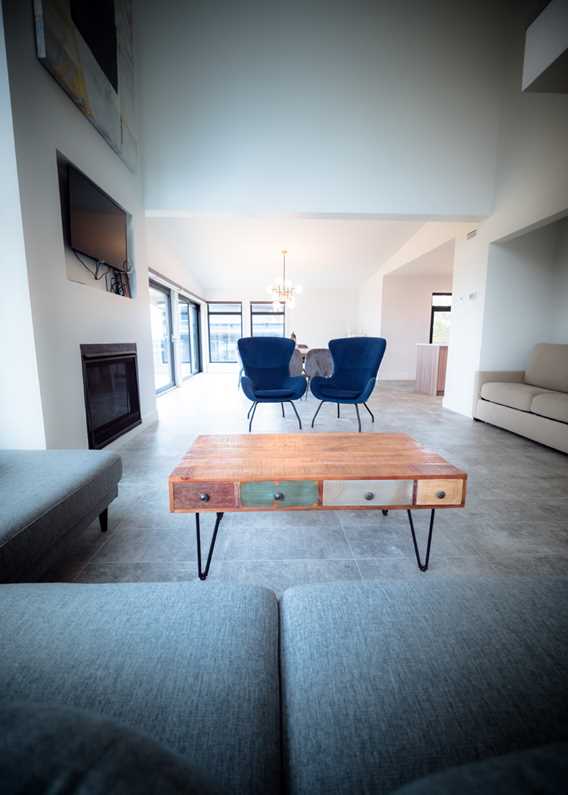 Damien Lair
Damien Lair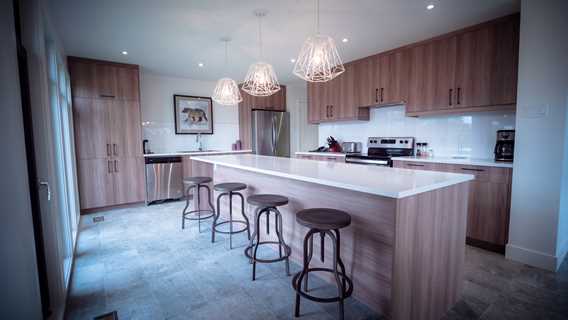 Damien Lair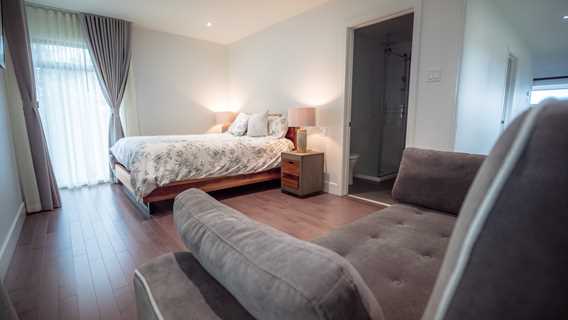 Damien Lair
AUBERGE DE LA MONTAGNE COUPÉE
Indoor pool
Spa/Health centre
Restaurant on-site
Located in nature
2 large rooms for up to 350 people (Pavillon Edelweiss)
3 other smaller rooms accommodating up to 150 people
47 rooms and suites
2 fully equipped cottages welcoming 20 to 25 people (spa, chef on request, meeting room, games room, terrace)
All equipment and services specific to a professional clientele are at your disposal.
Our facilities are also designed to celebrate meetings, conventions, shows, birthdays, weddings and other festive events.
The Montagne Coupée offers a breathtaking view of our beautiful region of Lanaudière. For an exclusive corporate stay, we provide a thought-provoking atmosphere to foster a quality, efficient and productive business meeting.
Whether for training, strategic planning or team building, we have 5 meeting rooms with large windows, 2 fully equipped cottages with on-site meeting room, 47 rooms and executive suites " comfort ". A sophisticated cuisine with regional flavors is offered in our dining room or meeting room.
In season, enhance your stay with a cocktail on our sunny terrace or a campfire in the evening. Nearby you will find several attractions (golf courses, vineyards, gourmet tours and museums).
For the outdoors and relaxation, our hiking trails, cross-country skiing or snowshoeing are accessible and various treatments are offered at the health center. Call us immediately for the planning, organization and success of your event.
Information on the Edelweiss Pavilion and chalets: http://www.montagnecoupee.com/chalets-pavillon/
Services
Activities
Tennis court
Skating rink
Golf
Hiking
Snowshoeing trails
Snowmobile's trails
Indoor pool
Gym
Cross-country skiing
Health center
Sauna
Services in units
Air Conditioning
Mini-refrigerator
Internet/WIFI access
DVD player
Fireplace
Whirlpool
Wifi in units
Coffee maker
Offered services
Public phone
Restaurant
Outdoor parking
Wifi access
Belvedere
Bicycle lock
Elevator
Reception room
Reception
Congress
Hotel - informations
Number of suites: 10
No Smoking
Maximum price: $210
Minimum price: $138
Number of rooms: 37
Number of cottages: 2 can accommodate between 20 and 25 people
Accreditation
Bienvenue cyclistes! Certified
Services
Parking
Free access to Wi-Fi
Services in luxury suites
Dvd player
Fireplace
Whirlpool bathtub
Wedding
You are planning to marry soon or are preparing a wedding anniversary? La Montagne Coupée offers you a warm and ideal atmosphere for these important moments for two.
We know how important the preparations for such an event are. That is why we offer you a team of professionals who are willing to help guide you along the way to preparing your perfect evening.
We can make you a customized proposal that meet your needs.