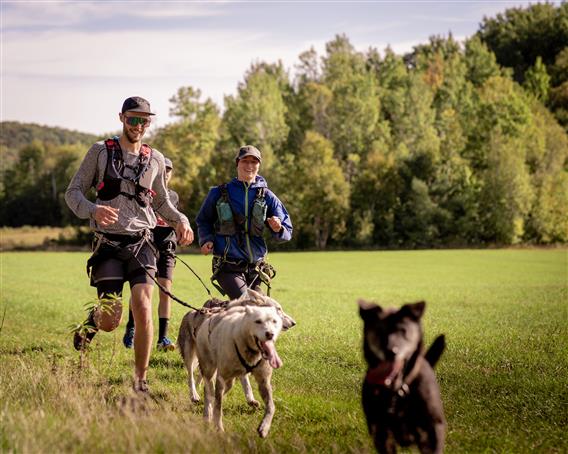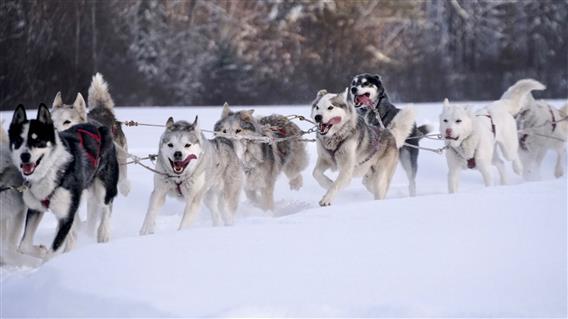 JFG Vidéo Pro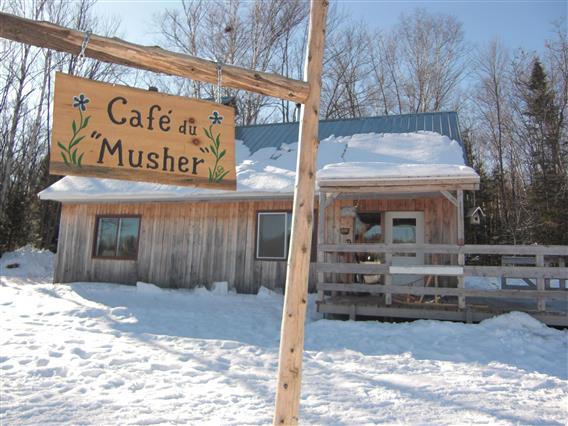 Kinadapt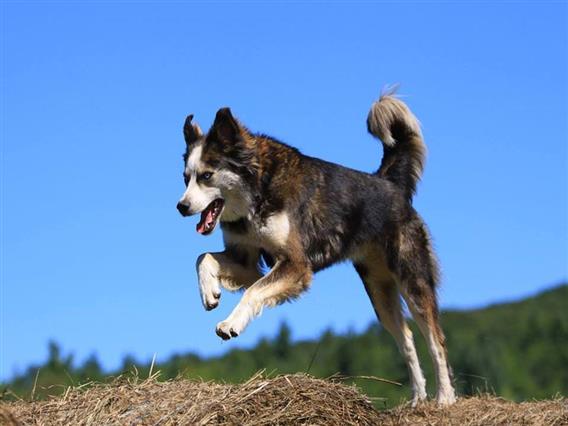 Undetermined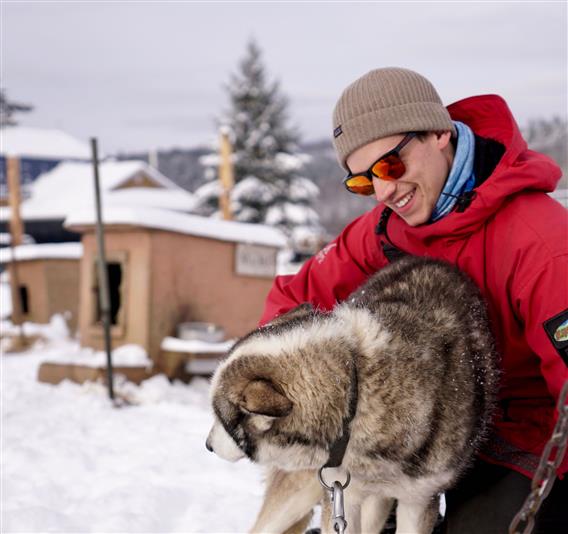 JFG Vidéo Pro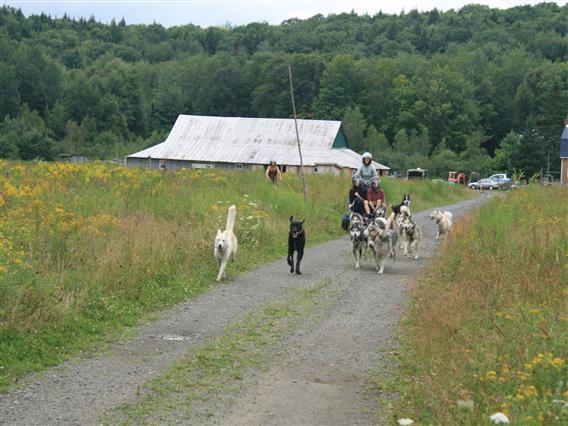 Undetermined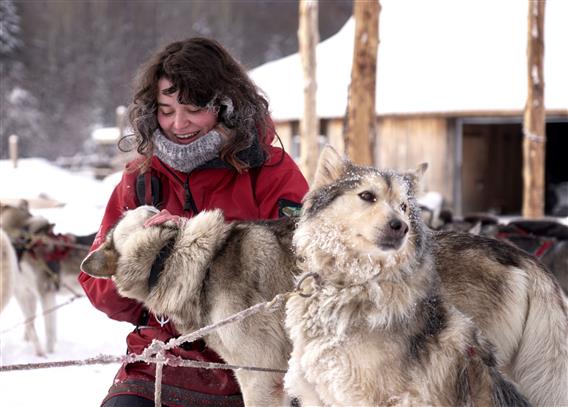 JFG Vidéo Pro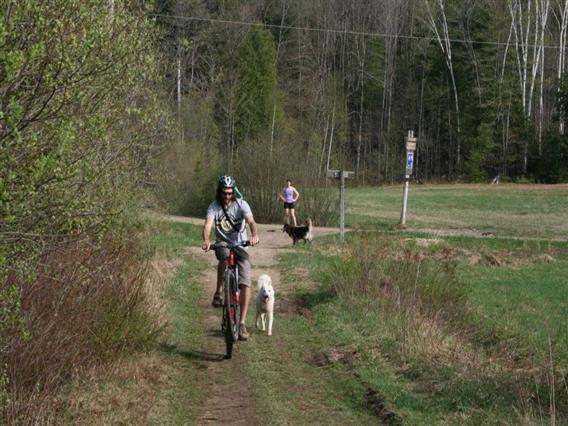 Undetermined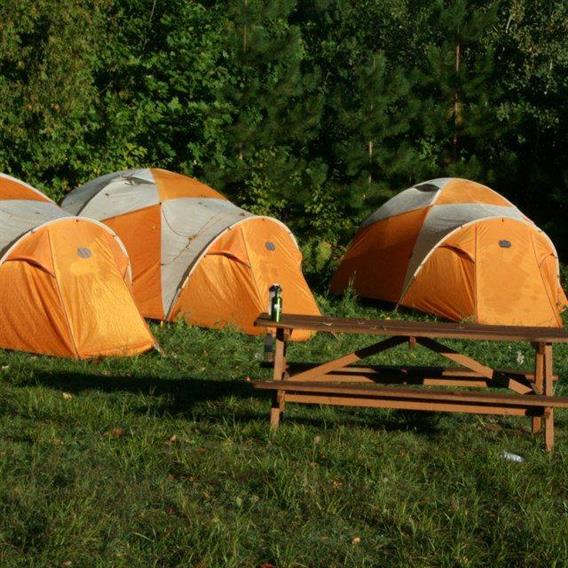 Kinadapt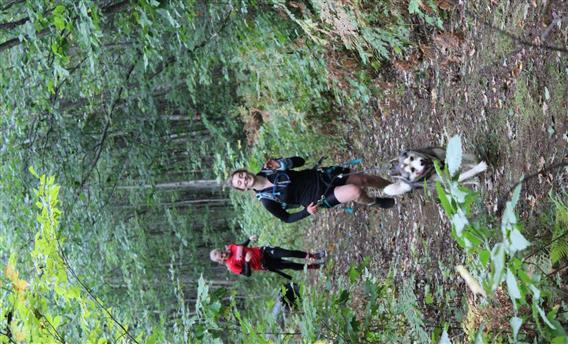 Inconnu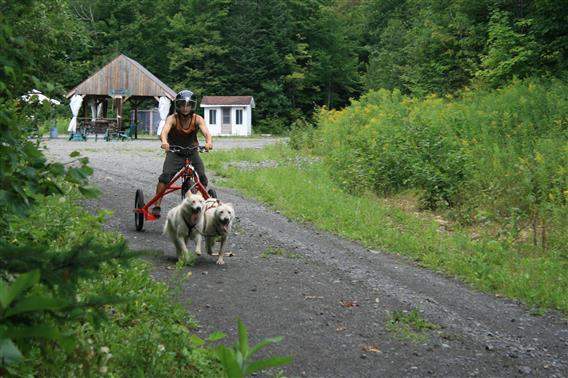 Inconnu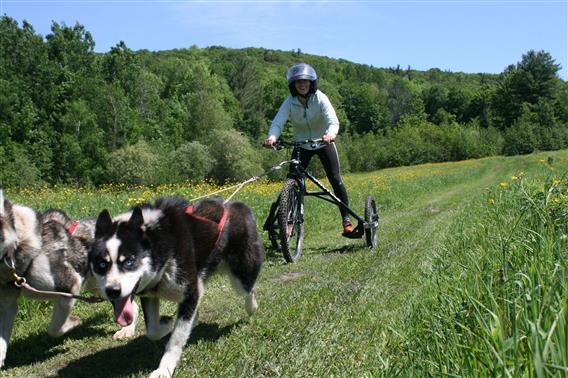 Inconnu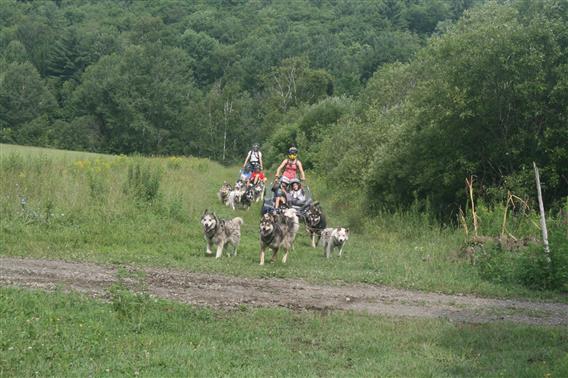 Inconnu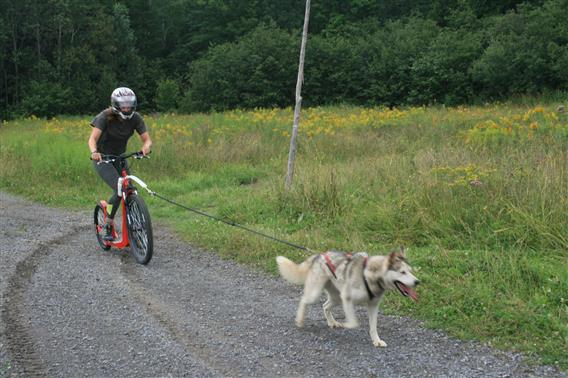 Inconnu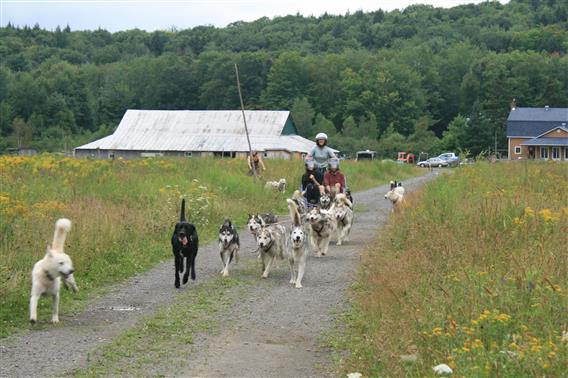 Inconnu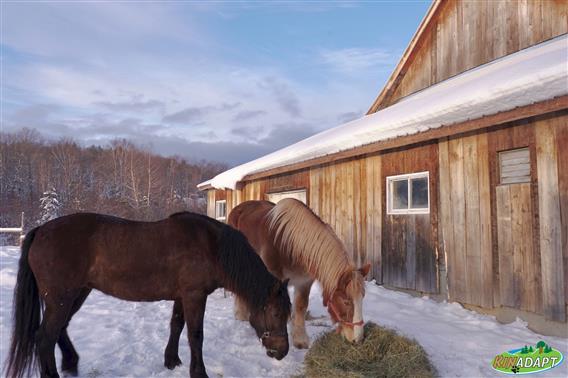 JFG Vidéo Pro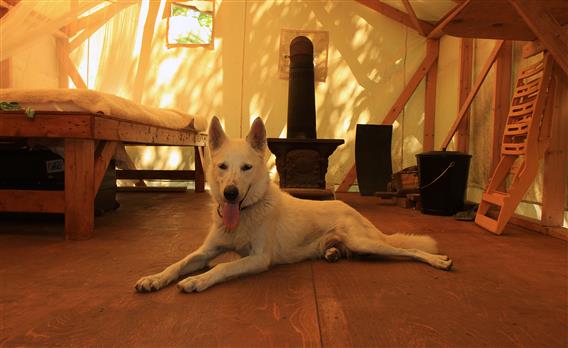 Inconnu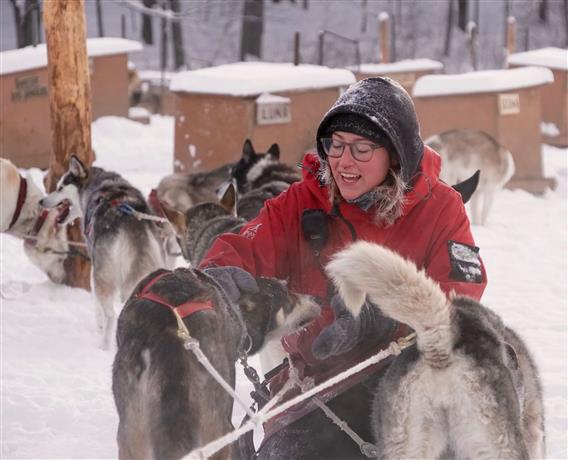 JFG Vidéo Pro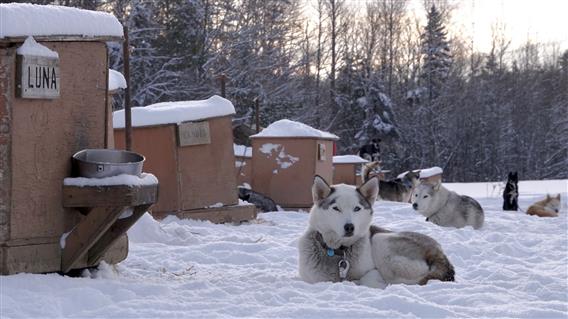 JFG Vidéo Pro
JFG Vidéo Pro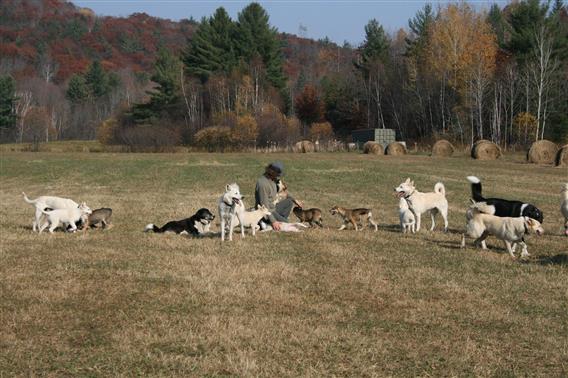 Inconnu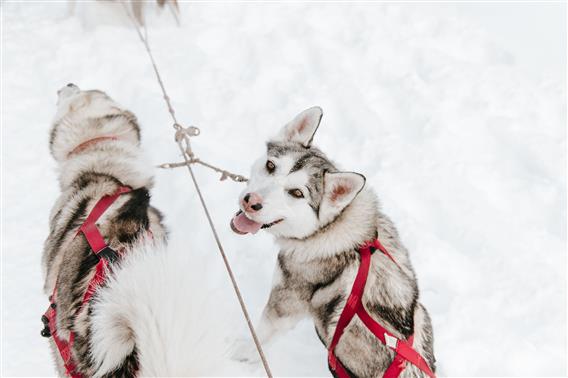 Inconnu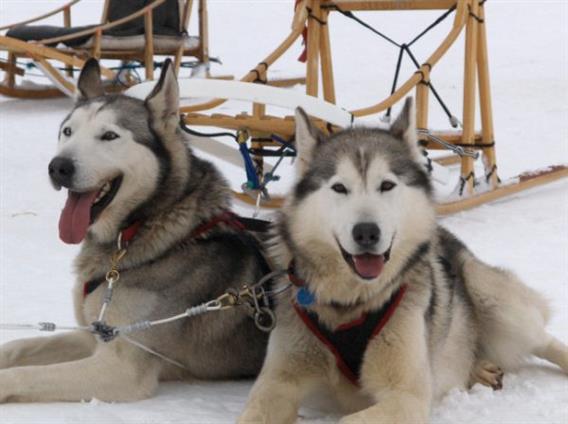 Inconnu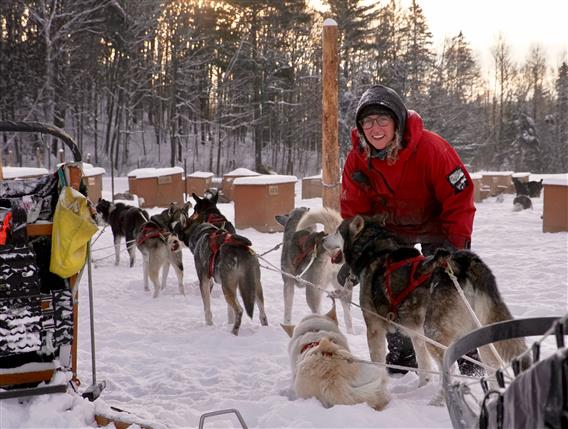 JFG Vidéo Pro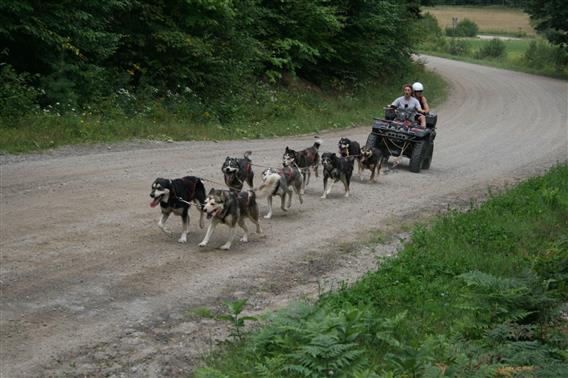 Inconnu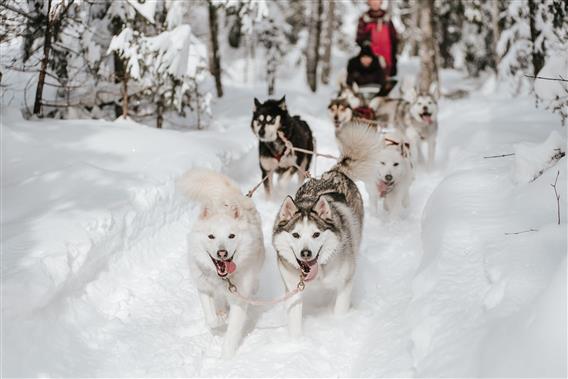 Inconnu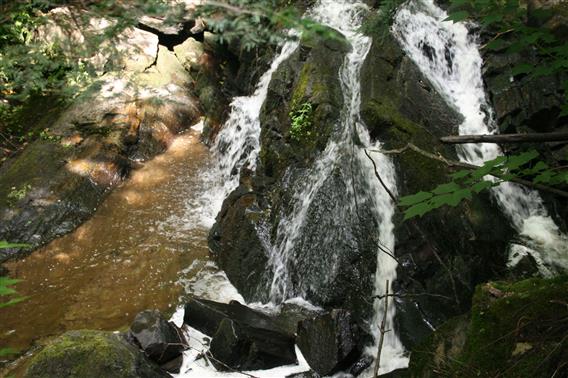 Inconnu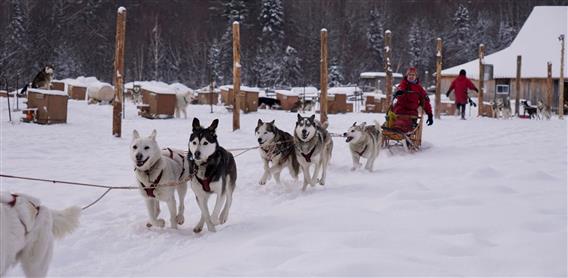 JFG Vidéo Pro
Inconnu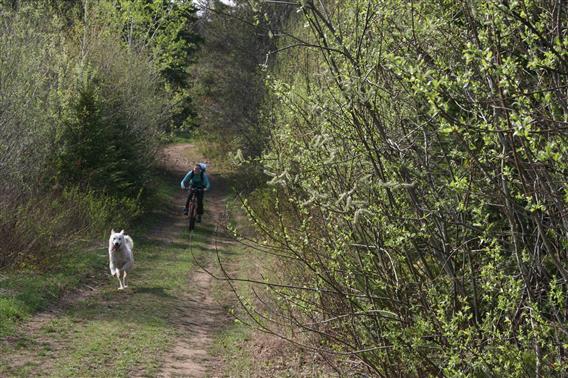 Inconnu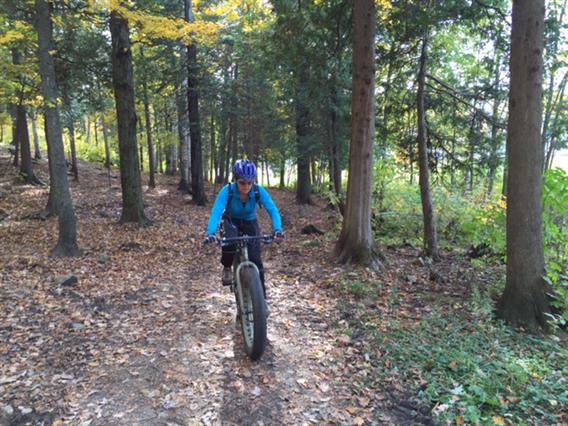 Inconnu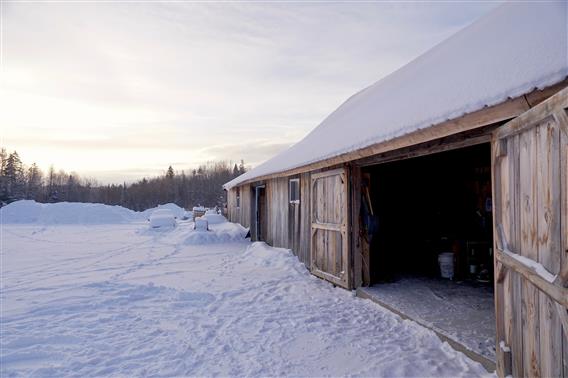 JFG Vidéo Pro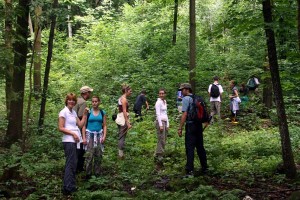 Inconnu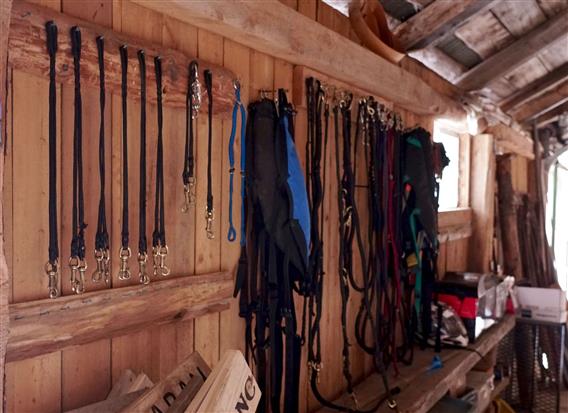 JFG Vidéo Pro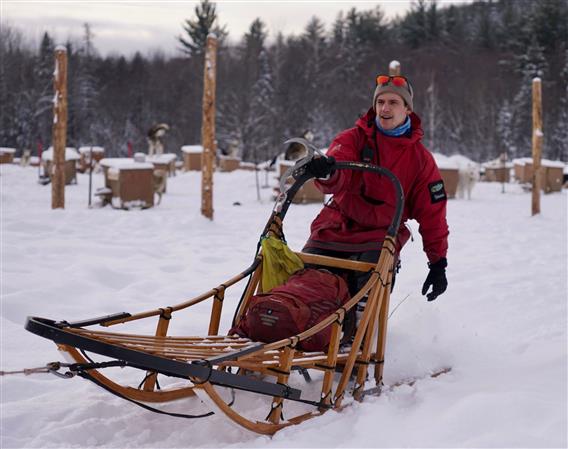 JFG Vidéo Pro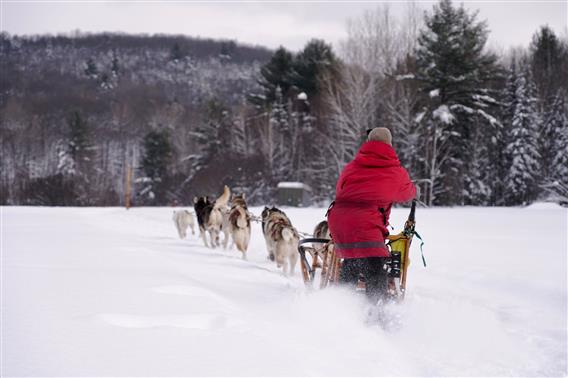 JFG Vidéo Pro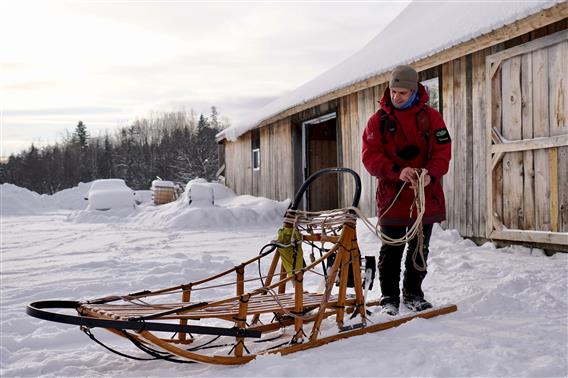 JFG Vidéo Pro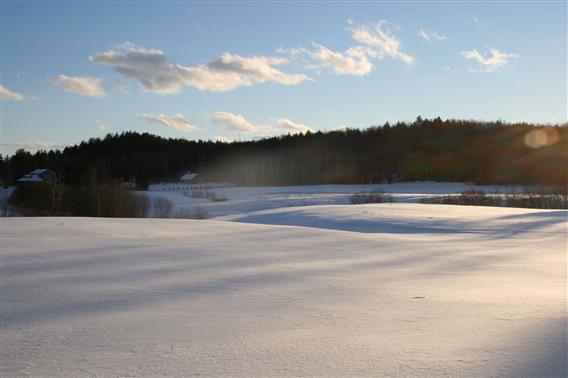 Inconnu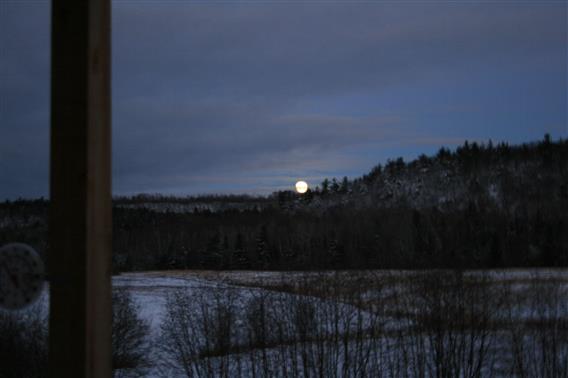 Inconnu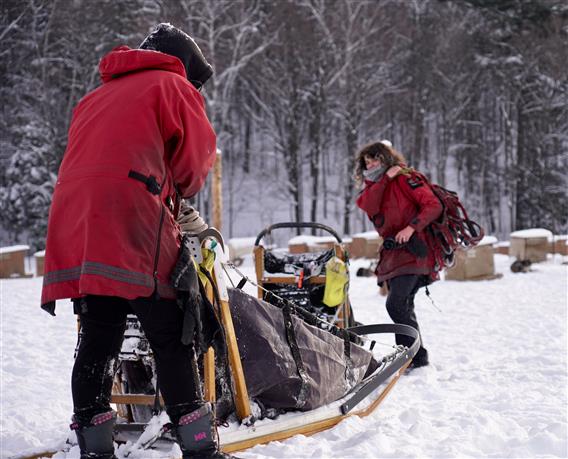 JFG Vidéo Pro
JFG Vidéo Pro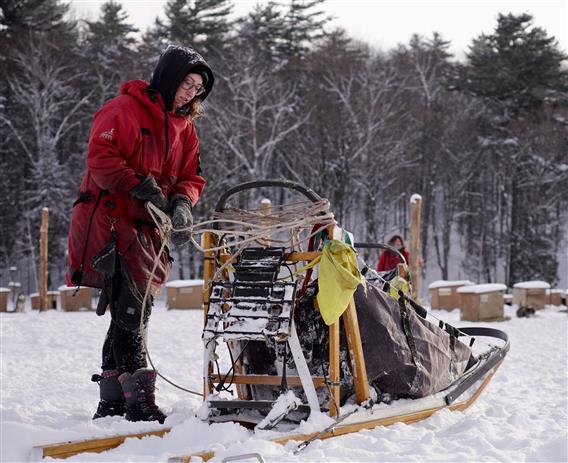 JFG Vidéo Pro
JFG Vidéo Pro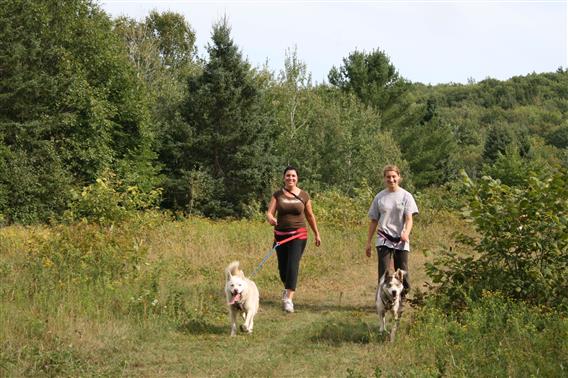 Inconnu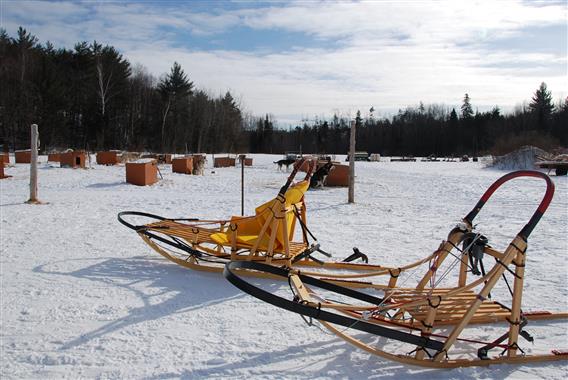 Inconnu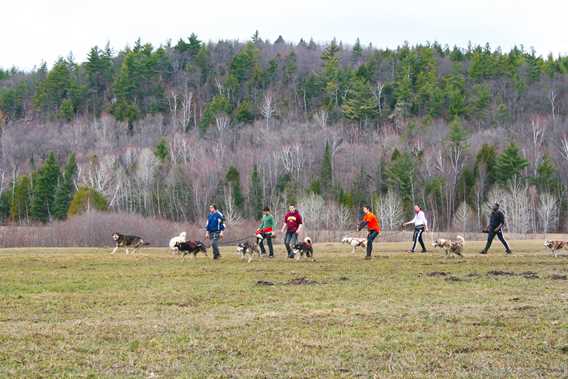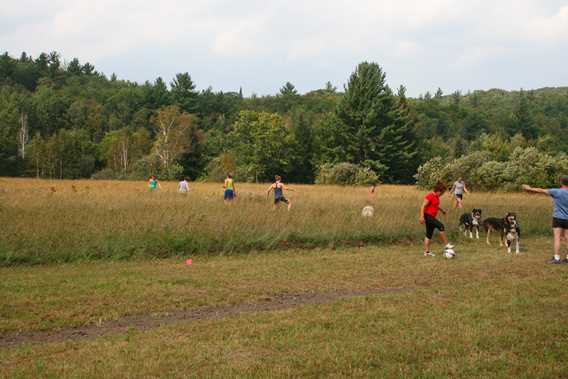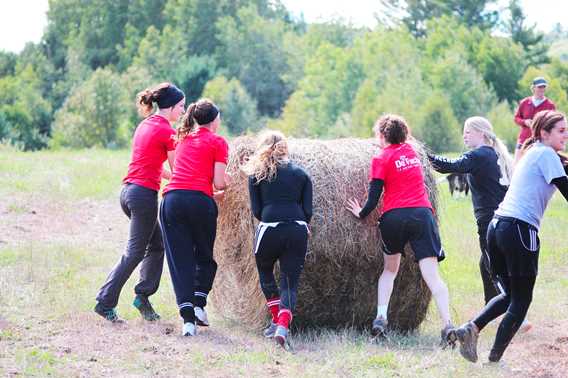 Adapted to families
Guided activities offered
Paid activity
Corporate activities
Festive option
Celebrating your sense of belonging to your company is priceless.
Choose one our activities, available year-round, to thank employees for their commitment, communicate your appreciation or simply strengthen relationships among coworkers.
The price varies depending on the number of participants and the choice of activities and services.
We can help you select the program best suited to your budget and objectives.
Training option – Training organization accredited by the Commission des partenaires du marché du travail
"A unique, fun and exciting experience that helped us understand our individual potential and the importance of our role in a team! It really brought us together! I highly recommend this adventure!" — Dr. Claude Charette, Saint-Lambert, Quebec
Intended for: directors, managers, executives, team leaders, project managers and supervisors
Combining outdoor experiences with a team of sled dogs, this innovative concept helps you develop your practical skills and leaderships skills. The focus is placed on the role of each individual and how to motivate your team to work toward a common goal. The activity will also help you understand how you work in team. Our qualified staff will guide you throughout the activity, drawing analogies to your own workplace.
Services
Payment options
MasterCard
Visa
Debit
Cash
Schedule
Schedule: From 9 a.m. to 9 p.m.
Operation period: Year round
Biking - informations
Difficulty: easy
Total length of trails: 20 km
Recreation and cultural activities
Tasting
Nature interpretation/observation