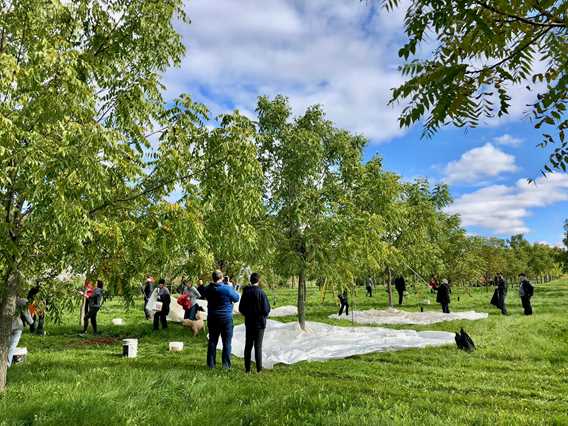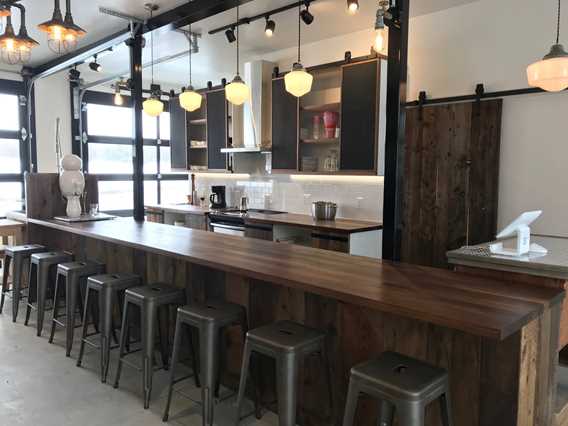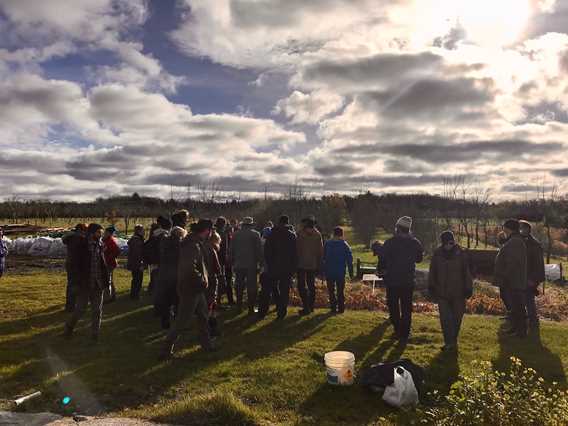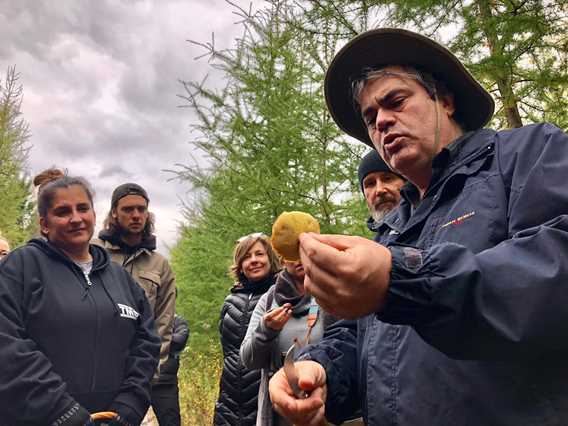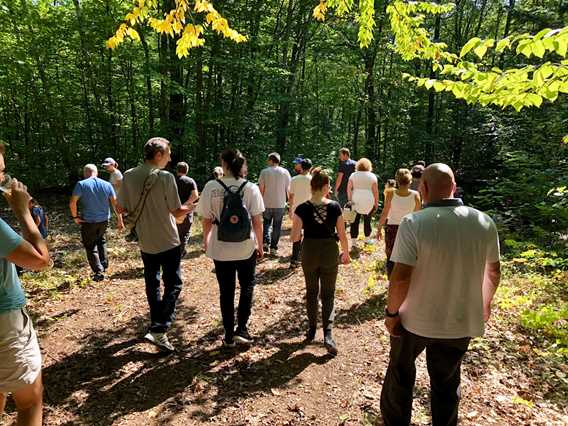 Au Jardin des noix
Saint-Ambroise-de-Kildare
Walnuts and hazelnuts grown in Quebec in a 35-acre orchard with 4,000 trees planted in 2007. Come discover a wide variety of walnuts at our café-shop: black walnut, butternut, hybrid, heartnut and shagbark hickory. A variety of other local products are also available, offering an impressive range of flavours from ancestral and emerging crops.
Au jardin des Noix offers a unique product: northern walnuts and hazelnuts of Quebec, grown in a 35-acre orchard with 4,000 trees, adjacent to our shop. Black walnut, heartnut, shagbark hickory, chestnut and hazel trees planted since 2007 have already started producing nuts.
Visitors can buy these exquisite, rare nuts onsite and check out our calendar of training and pick-your-own activities for the public. Other Quebec products are also available in the shop, which officially opens its doors in summer 2019!
Services
Payment options
MasterCard
Visa
Debit
Cash
Schedule
Schedule: Thursday to Sunday 9 a.m. to 5 p.m.
Operation period: From May 14 to November 1, 2020
Agritourism informations
Guided tour
Tasting
Picnic
Interpretation