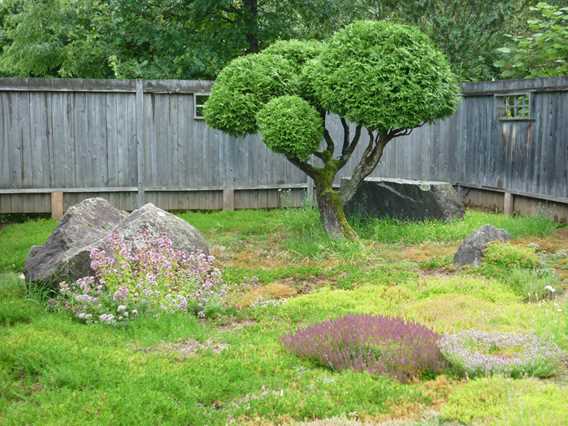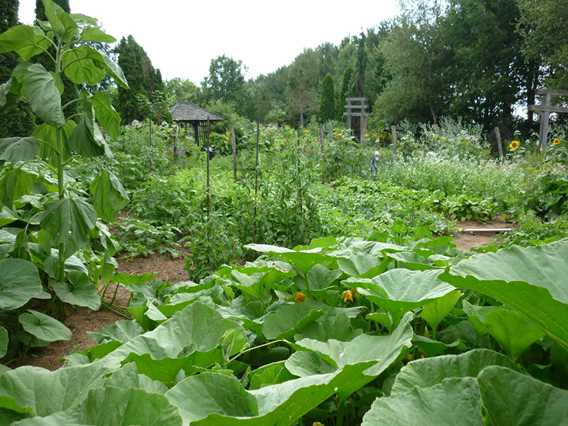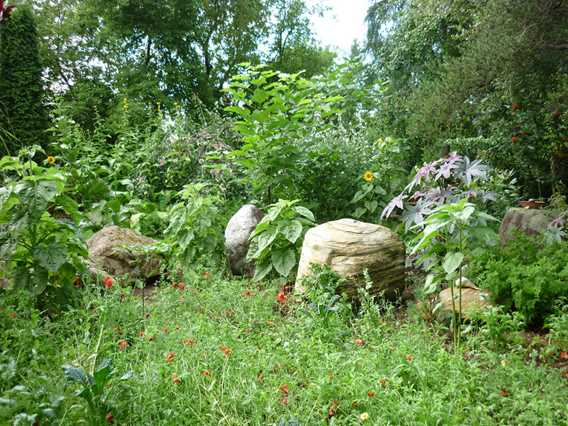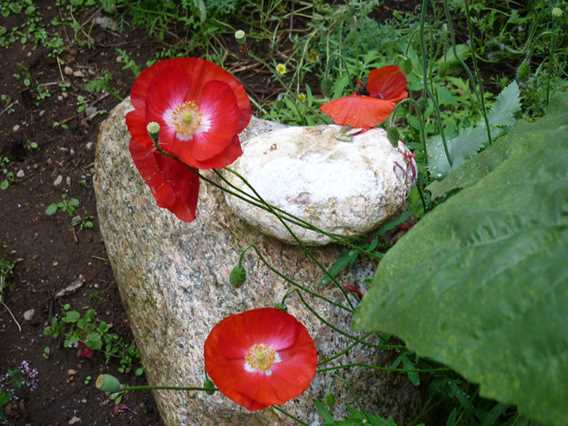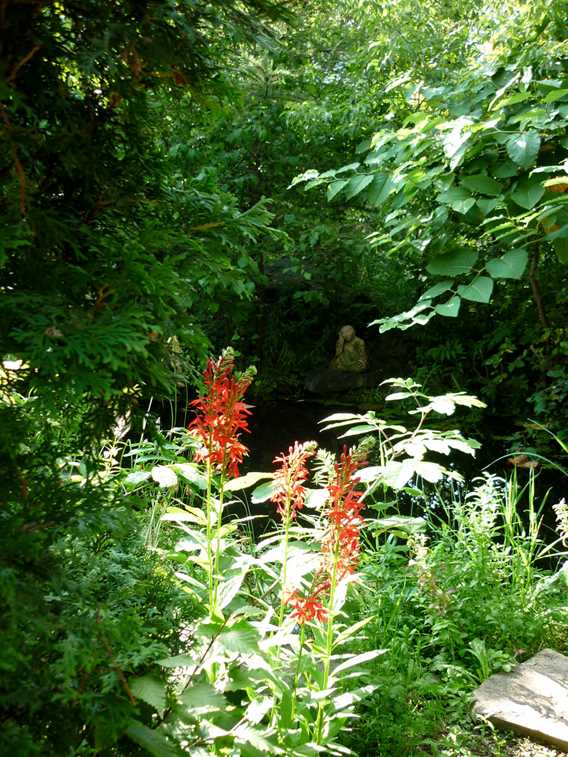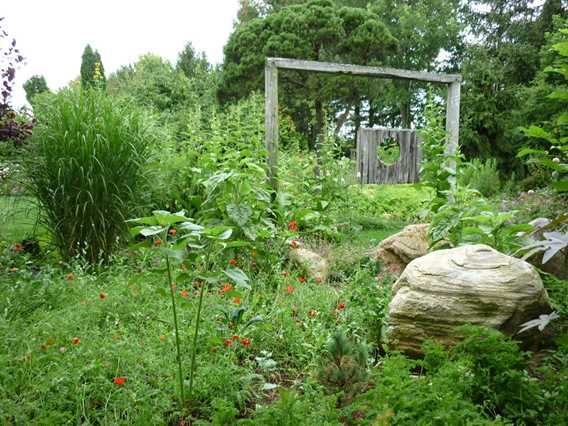 Les Jardins du Grand-Portage
For 40 years, Diane Mackay and Yves Gagnon have been creating sumptuous gardens of English and oriental inspiration on their land. A winding trail takes you from one garden to the next as you discover the rich complexity of the living world around you. Sit for a while and take in the beauty for a moment. Check our website for special events.
Services
Schedule
Schedule: Daily, July 11 to August 27. Rest of the year, by appointment only.
Rates
Rates: 10 $, adult; free for children